US missile destroyers of the Arleigh Burke type, which are in service with the US Navy and armed with sea-based cruise missiles, pose a "real threat" to Russia. This was told to the TV channel "Star" by leading expert of the Center for Military-Political Studies MGIMO Vladimir Kozin.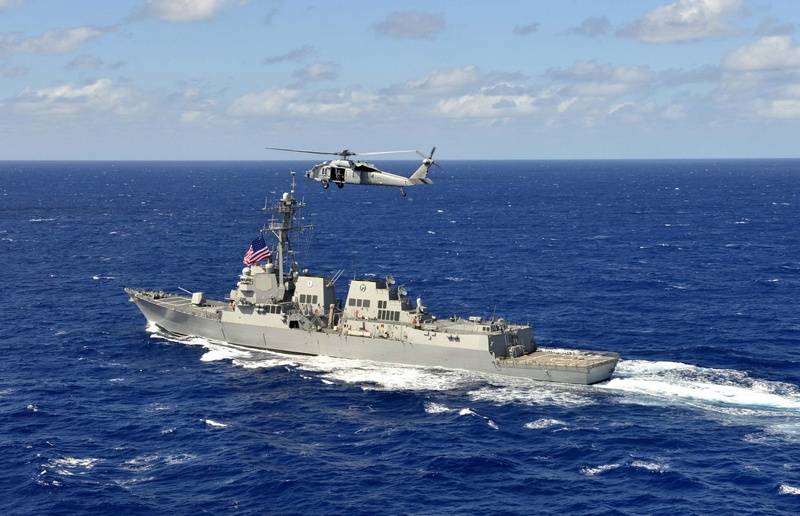 According to the expert, each destroyer Arleigh Burke is a destroyer of URO (with guided missile
weapons
), which can carry in its universal launchers up to 98 cruise missiles, interceptor missiles, anti-ship missiles and missiles for fighting submarines. According to the US Navy's development program
fleet
By the beginning of the 2040s, 84 to 96 destroyers of this type should be part of the Navy. Thus, the expert commented on the request of the NATO command in Europe for two additional destroyers of this type.
Earlier it was reported that the commander of the NATO armed forces in Europe, Curtis Scaparrotti, requested two destroyers of the Arleigh Burke type to the four already existing at the US naval base in Spain. Destroyers of this type have the ability to combine into a common control network, not only the arming of the ships themselves, but also ground anti-missile systems. According to Scaparrotti, the destroyers will be included in the general missile defense system to intercept Russian ballistic missiles in the event of their launch.