The phrase "dictatorship of Lukashenko" has become an international brand of Belarus, leading
Interfax
words of the press secretary of the Belarusian President Natalia Eismont.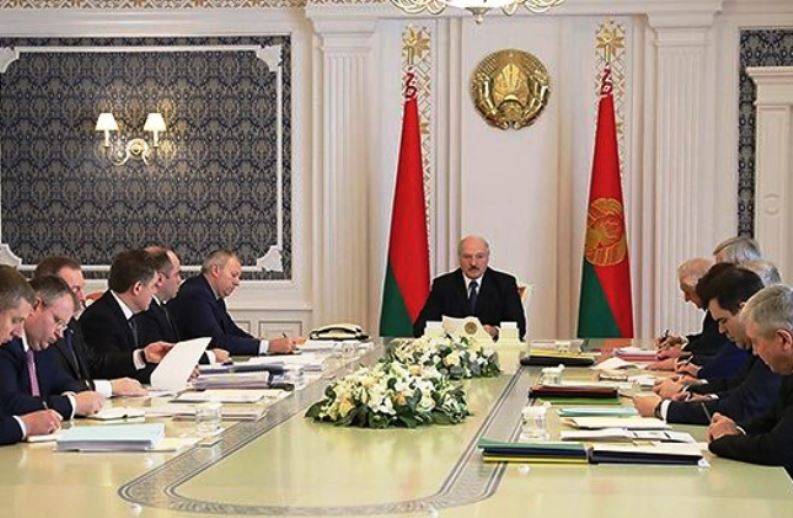 According to Eismont, in today's understanding of the dictatorship, Belarusians see discipline, order and an absolutely normal, quiet life.
We so often pronounce this word that the dictatorship is already - this is our brand, I think
- she said.
The press secretary also noted that the meaning of the word in the world is interpreted differently: today the word dictatorship sometimes takes on some positive connotation. Enough to see what is happening around - "we see chaos, sometimes a mess," she explained.
Eismont believes that global demand for dictatorship as a form of power may soon arise in the world.
Perhaps I'll say something paradoxical or unexpected now, but sometimes it seems to me that it's not today, it's tomorrow, and the day after tomorrow –– exactly, there's a demand for dictatorship
- said the press secretary of the president.
Recall that Alexander Lukashenko has been occupying the highest post of Belarus since July 1994. Currently his fifth presidential term is running out (expires in 2020 year). He recently announced his intention to run for the next term. Restrictions on the number of presidential terms were lifted in 2004 year.
A few years ago, Lukashenka told Reuters that he did not quite understand what a dictator was, but he was kindly jealous of himself. "I am the last and only dictator in Europe. There is no such thing anywhere in the world, "he said.