Additional air defense forces to ensure the safety of airspace over the Northern Sea Route will be deployed in the Far North, said the commander of the North
fleet
RF Admiral Nikolai Evmenov.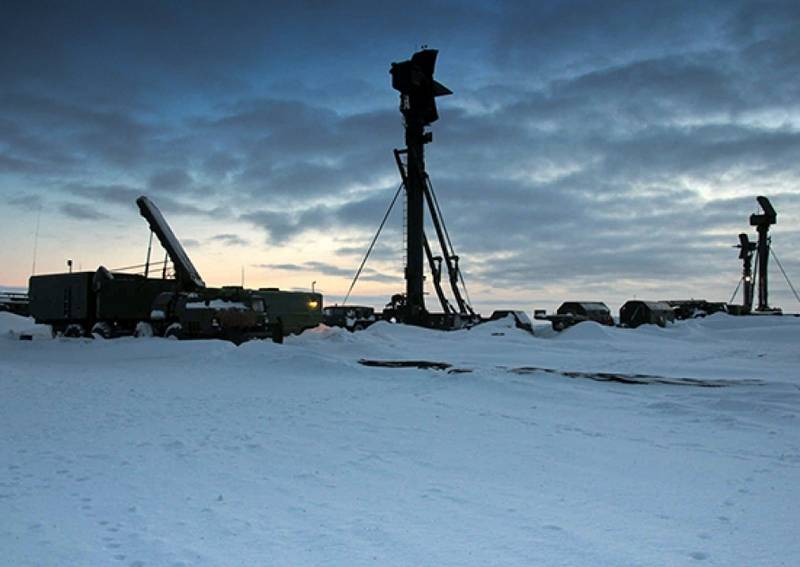 The admiral said that the construction of a new military camp in the village of Tiksi, where units of the air defense unit of the Northern Fleet will be deployed to cover the airspace above the Northern Sea Route, is almost completed. Construction is under the personal control of the commander of the Northern Fleet, the town will include all modern amenities for living. The armament of the connection will be delivered with a C-300B4.
In addition, the SF Coast Guard divisions will receive the next Ball and Bastion anti-ship missile systems, and the arctic version of the Tor-M2DT short-range anti-aircraft complex will go into service with a separate motorized rifle brigade.
As part of the rearmament of the Arctic group of the Russian Ministry of Defense, the Northern Fleet plans this year to complete the rearmament of tankers of a separate motorized rifle brigade at
Tanks
T-80BVM, as the most adapted for operation in the Far North.