As already reported in one of the morning
News
on the "Military Review", the Stockholm International Peace Research Institute published another report, which tells about the volume of trade
weapons
... Among other things, attention was drawn to the statement that over the past five years, the export of Russian arms to India fell by 42 percent. In connection with the data announced by SIPRI, "VO" asked an expert to comment on the situation with the loss of a significant share of Russia in the Indian market.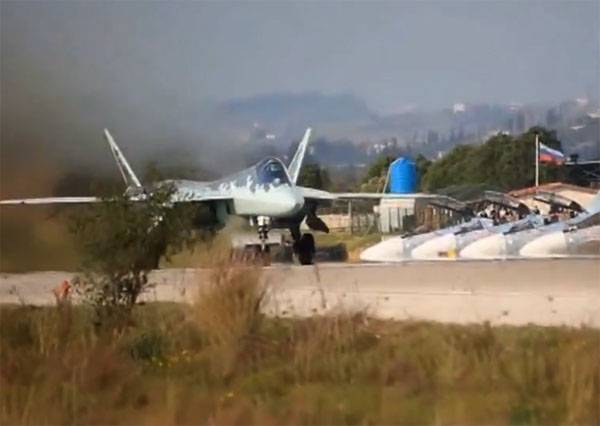 His comment on whether Russia can regain its lost positions in armaments on the Indian market is given by a person who himself once dealt with issues of military-technical cooperation with India -
member of the Presidium of the All-Russian organization "Officers of Russia"
Major General Mikhail Makaruk
.
According to the expert, it is important to consider not only
historical
factors of Russian-Indian relations, but also today's realities.
Major General Mikhail Makaruk:
Yes, for a long time the Indian market was dominated by arms supplies from the Soviet Union and the Russian Federation. Today's decline in the percentage of deliveries can be called a natural process. The fact is that the Indian leadership is simply interested in diversifying arms supplies. They want to receive weapons not only from Russia. This decision of New Delhi is understandable, since representatives of Great Britain, France and the United States of America are very, let's say, jealous of India's focus on Russian supplies. Immediately you need to understand that these countries often put forward economic and political claims to India in the framework of cooperation.
According to Makaruk, the Indian leadership is forced to maintain a certain balance in order to maintain its international weight in solving certain problems.
The expert noted that an example of pressure on India is its "indecision" in the implementation of the FGFA fifth generation joint fighter program.
In fact, the latest events related to the air combat between the aircraft of the Indian Air Force and the Pakistani Air Force may in some way change the situation in the Indian market. So, earlier in India there was an opinion that there is no point in localizing the production of American F-16s in the country if these aircraft can be shot down by a far from high-tech air-to-air missile of Soviet design. At the same time, India noted the functionality of the Russian Su-30 fighter, which is also being produced on Indian territory for the needs of the Indian Air Force. The Su-30, as previously claimed in the Indian media, not only got away from the AIM-120 AMRAAM missiles, but was also able to shoot down one of them. This factor can play an important role for India in a new increase in the share of Russian weapons.