In the armed forces of NATO Norway, the possibility is being studied of using new methods to protect military communications from "interference created by Russia." The Norwegian government declares that Russia continues to exert "electronic pressure" (EW-pressure) on the military communications system and other communication systems in the country. According to the Norwegian version, Russia "attacked" electronically the army of the NATO state at the time of the Trident Juncture exercises, and the "attacks" continued during the moments of NATO combat training activity in the north.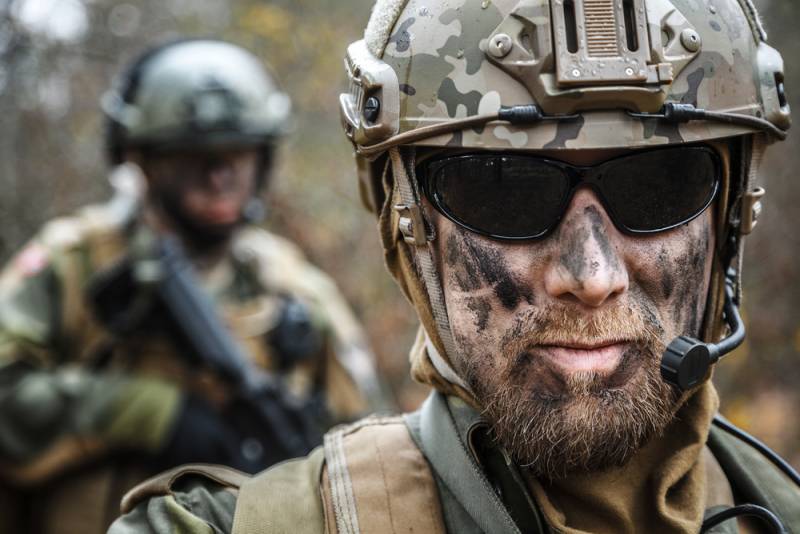 On the radio-electronic "interference" of Russia, the Norwegians released a report, the author of which became representatives of the intelligence service. Reports about it Defense News.
The report noted that Russian activity is recorded from 2017 year. At the same time, Russia allegedly uses electronic warfare systems, which are located on the Kola Peninsula - not far from the border with Norway.
Lt. Gen. Morten Lunde:
Muting our communications signals and GPS navigation is a challenge to military and related operations. Russian pose a threat to the work of the police, medical corps, civil air traffic.
The report, which is called Focus-2019, describes the list of threats emanating from Russia.
In particular, "imitation of a strike" on the Norwegian radar station is described by several links of Russian combat aircraft, including Su-24 bombers. A threat to Norwegian drilling platforms has also been reported previously.
From the material:
Aircraft from the links that carried out the imitation of the strike, eventually returned to Russia, landing at the airfield in Monchegorsk. And before that, they entered the Norwegian airspace.
Further, there is a need for Norway to consolidate efforts together with other countries of the North Atlantic military bloc. The country's defense minister says that Norway will fight against such "aggressive intervention by Russia".