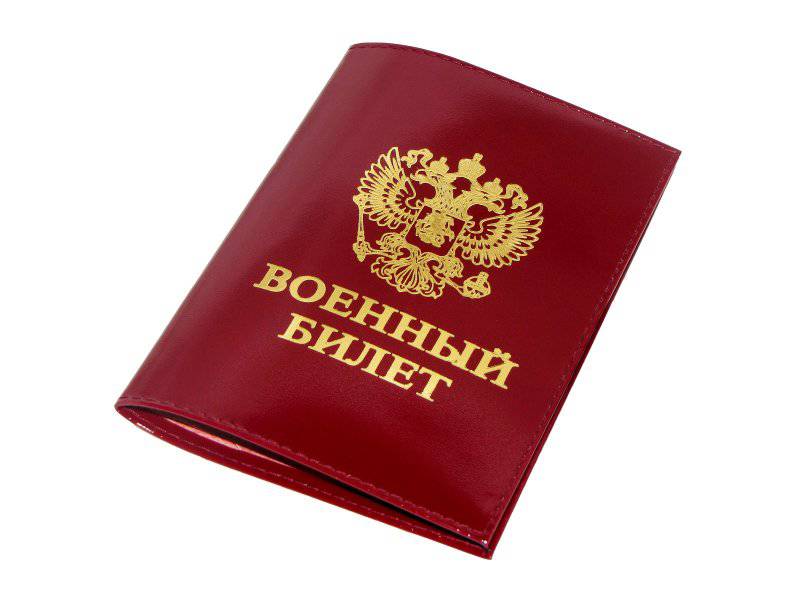 In 2012, recruits from the republics of the North Caucasus will not be recruited into the Russian army. This June 18 reports RIA "
News
"With reference to a high-ranking official of the Russian Ministry of Defense.
The call will also be avoided by Caucasians living in other regions of Russia. The residents of the Caucasus region were no longer required for military service in 2011. This decision was made in order to fight bullying and fraternities.
According to the Baltic Military Prosecutor
fleet
Sergey Tsipushtanov, this practice bears fruit. In 2012, the number of crimes related to hazing in Kaliningrad decreased by 30 percent. According to the Colonel of Justice, this became possible due to the fact that parts of the fleet in the region ceased to be staffed with troops from the North Caucasus and the Southern Federal District.
Great resonance caused
история
about bullying of senior servicemen of Caucasians over the first years that occurred on one of the ships of the Baltic Fleet in 2009. The Dagestan "grandfathers" took away the values ​​and money from the sailors, and also put the word "KAVKAZ" on the deck with their bodies. In 2010, the court sentenced the six guilty "grandfathers" to terms ranging from a year and a half to 1 and 9 months.
The current draft campaign will last in Russia from April 1 to July 15. To give debt to the motherland will be more than 155 thousands of conscripts. On 31 May 2012, more than 54 of thousands of young soldiers went to the army.