The US Army is testing the latest robotic system MTRS Inc. Ii. MTRS are medium-sized modular payload robots that can act as a tool to support the troops of the RChN (radiation, chemical, biological and nuclear protection), engineering and sapper units, as well as special forces.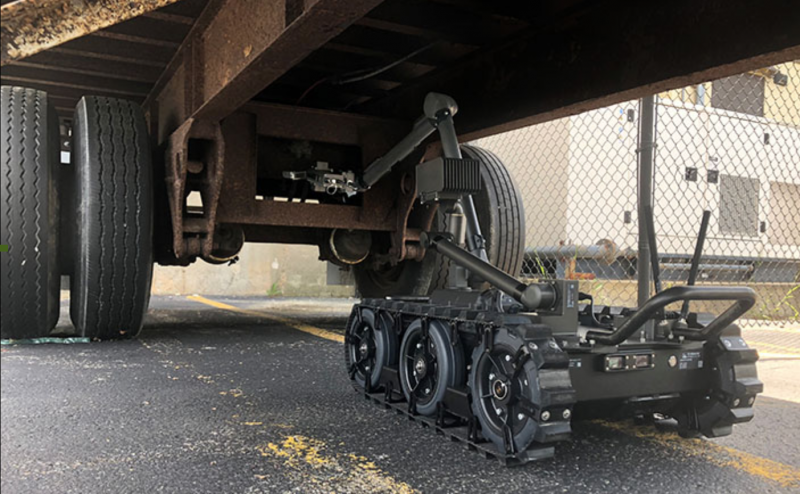 The test check will last at least 8 days. The Army Operational Test Service has developed a test mission for each unit, so that the use of robots is as close as possible to actual operational activities.
According to the controlling officer of the program, by the end of the test units will use different test systems in typical tactical conditions for them, both during the day and at night, which will lead to realistic training units and high quality feedback for developers of logistics .
Since operational testing concerns soldiers and missions of units, testing the quality of robots is intended to ensure that the system is effective in the hands of a fighter and is suitable for the conditions in which they will train and fight
- the officer said.
According to the commander of the 48 th brigade of troops, the RCBN supported the tests, saying that, in his opinion, the new machines are extremely important, opening up new possibilities for the soldiers. After the test phase in the troops is completed, engineering and sapper units will be able to use the MTRS in real operations.
At the moment, engineering and sapper units use TALON II robots. MTRS should replace them. Soldiers will use the new system to detect, identify and neutralize various potentially explosive objects such as IEDs, mines, unexploded ordnance and caches of
weapons
.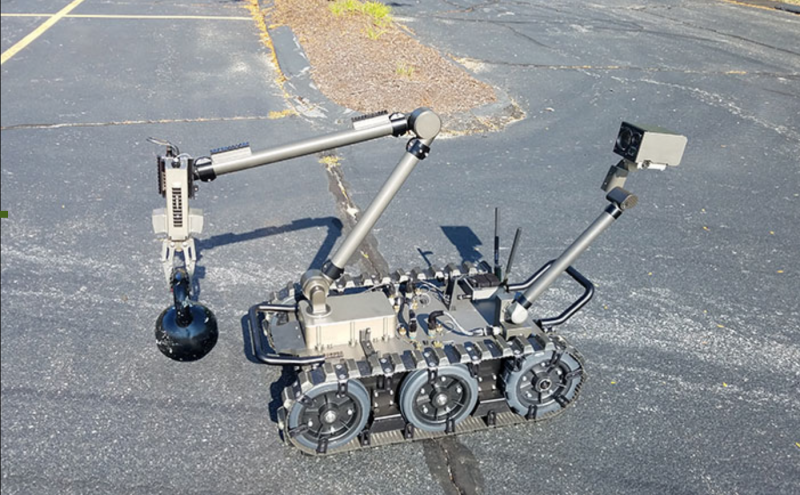 The feedback from the soldiers (both positive and negative) collected during the test will help to make the final decision on the deployment of the system.
MTRS robotic systems are manufactured by Endeavor Robotics. A contract worth $ 158.5 million on 1200 of these machines was signed in 2017. The MTRS is expected to start operating at the end of the summer of 2019. There are at least 7000 robots on the balance sheet of the US military.