Japan announced another protest to Russia related to the Kuril Islands. This time, Tokyo was not satisfied with the trip to the Kuril Islands by the presidential envoy for environmental protection, ecology and transport, Sergei Ivanov.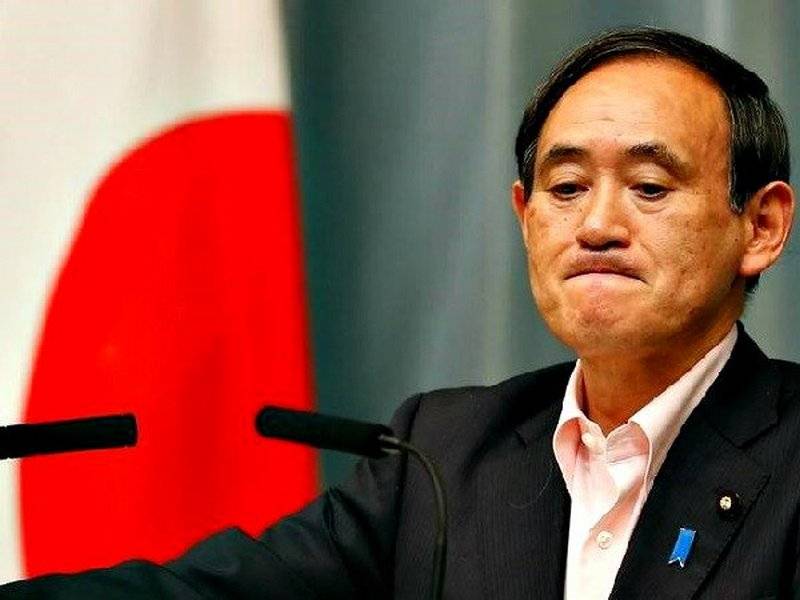 The Japanese government expressed its protest to Moscow over a visit to the Kuril Islands by special envoy of the President of the Russian Federation Sergey Ivanov. According to the Japanese edition of Kyodo, the visits of Russian officials "cause the wrath of the Japanese people" and are incompatible with Tokyo's position in the "Northern Territories" (Japanese designation of the South Kuril Islands). However, despite this, Japan will continue negotiations with Russia on concluding a peace treaty and resolving the territorial issue, said Cabinet Secretary General Yoshihide Suga.
During a visit to Shikotan Island, the Special Representative of the President of the Russian Federation, Sergey Ivanov, commented on the protest of Japan, saying that Japan, and not Russia, has a problem with the territories, and there are no negotiations on the transfer of the Kuril Islands to the country.
The absence of a peace treaty is not very good, but not fatal
- said Ivanov.
Recall that between Russia and Japan there is no peace treaty following the results of World War II. In Tokyo, the main condition for concluding an agreement with Russia is the transfer of the islands of Kunashir, Shikotan, Iturup and Habomai under Japanese sovereignty according to the bilateral treatise on trade and borders of the 1855 of the year. Russia said that negotiations on a peace treaty would be conducted only on the basis of the 1956 declaration of the year, while Russia's sovereignty over the Kuril Islands is not subject to revision.