In Washington, consultations were held on the formation of a Middle Eastern strategic alliance, which experts have already dubbed "Middle Eastern NATO", reports
TASS
With reference to the message of the US State Department.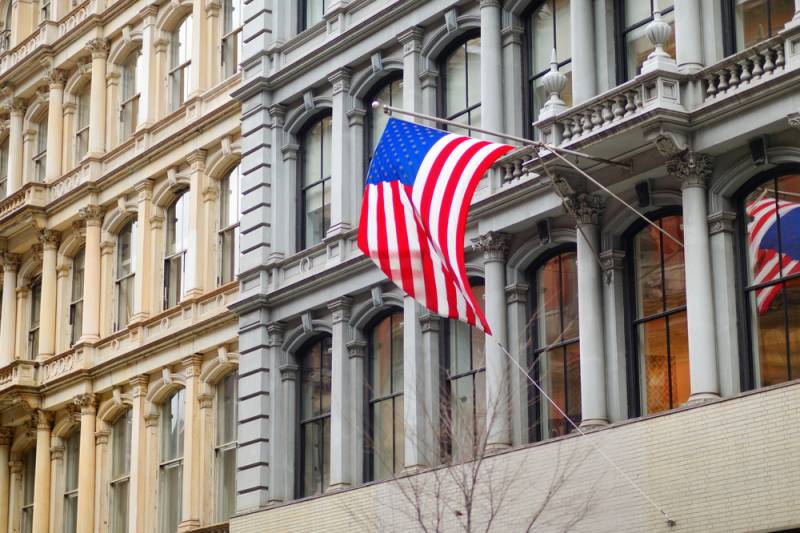 The meeting was attended by representatives of the Gulf countries, Egypt, Jordan and the Arab Cooperation Council.
The State Department noted that the alliance being created is essentially defensive in nature, its activities will be aimed at achieving the common goals of the participating countries, including countering regional threats.
The ministry stressed that the creation of the organization is intended to bring stability and prosperity to the Middle East region.
During the consultations, the sides exchanged views on the formulation of strategic objectives of the Arab alliance, with emphasis on security issues and political issues, added in the State Department.
As conceived by Washington, the 6 of the Persian Gulf countries (Saudi Arabia, the United Arab Emirates, Oman, Kuwait, Bahrain, Qatar), Jordan and Egypt should become part of the "Middle Eastern Alliance".
Recall that in January, US Secretary of State Michael Pompeo conducted a business tour of these countries, where he held a series of talks. According to the American media, the main reason for the visits was the convergence of the positions of the above countries to create an alliance.