Turkish resource AHVAL has published information that US President Donald Trump intends to once again block the supply of Turkey's F-35. The Turks refer to the Government Spending Act, signed by the head of the United States last Friday.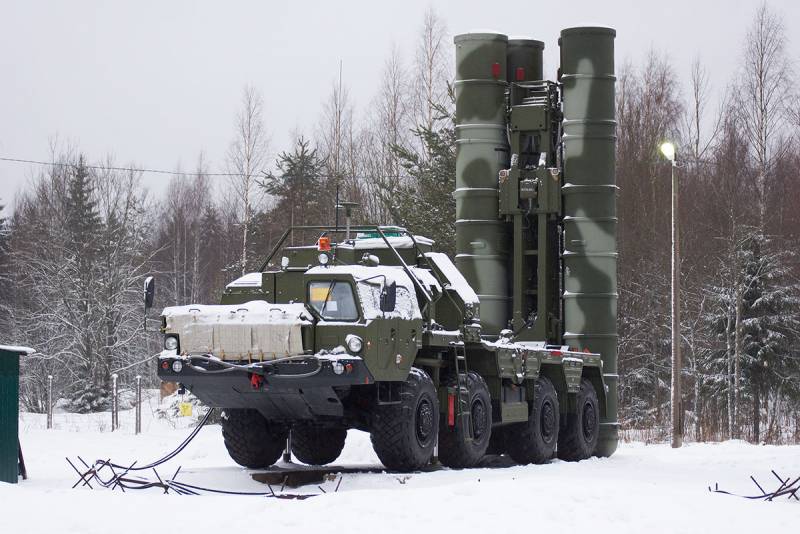 There are two paragraphs in the law that relate directly to US-Turkish relations.
According to the bill, the delivery of Ankara aircraft will be blocked until the US Secretary of State and the Secretary of Defense provide updated information on the report on Turkey's purchase of a missile defense system C – 400 from the Russian Federation. The Pentagon must give its assessment of this situation, and the document signed by the President of the United States freezes the sending of F-35 to at least 1 in November of 2019.
In an earlier report to Congress, announced last fall, the military said that Turkey's purchase of Russian C-400 systems could lead to the potential exclusion of Ankara from the F-35 program, as well as affect its acquisition of other types of weapons, including CH-47F Chinook and UH-60 Black Hawk, as well as fighter jets F-16, which are assembled under license in Turkey.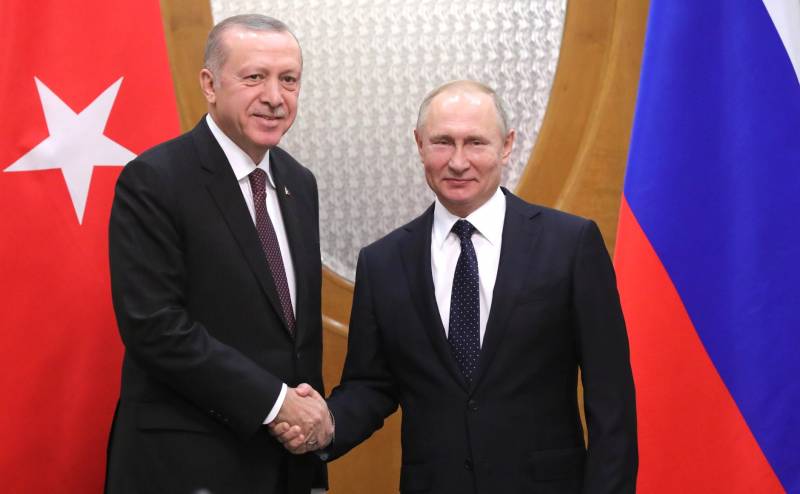 On Monday, Turkish President Recep Tayyip Erdogan confirmed the purchase of C-400 and stated that the supply of missile defense systems would remain in force. Turkey expects the receipt of missiles this year, and Russian officials confirm their readiness to complete the transaction in full. At the same time, in his speech, Erdogan expressed interest in the "Patriots" and repeated three conditions for their purchase: technology transfer, co-production and financial support. The United States so far refuses to fulfill such conditions, and therefore Ankara refuses to buy Patriot.
The Russians said they would deliver C-400 in a short time at a very good price plus guarantee the transfer of promising technologies.
- said at a briefing held after a visit to Washington, Chairman of the Turkish Parliamentary Committee on Foreign Affairs.
The congressional bill requires US departments to draw up a detailed description of plans for imposing sanctions in case Turkey does adopt the C-400 system: according to section 231, the Law on Countering Russian Influence in Europe and Eurasia from 2017 (public law 115-44) "-CAATSA.
Also, the document requires to block the sale
weapons
Turkish security services in charge of Recep Erdogan's security. The reason was the latest attack on the protesters in New York, in the United States issued an arrest warrant for suspects.
In the meantime, the chairman of the Directorate of the Defense Industry of Turkey, Ismail Demir, in his interview to the pro-government NTV channel, excluded the delivery of American systems in the form currently offered to Turkey.
At the moment, both of the officially transferred F-35 to Turkey (the entire Middle Eastern state ordered one hundred cars) are still in the United States.