The Brazilian public and the democratic press have sharply criticized the government's decision to integrate the current general into the US Southern Command (units coordinating US strategic and military interests in South and Central America, as well as in the Caribbean).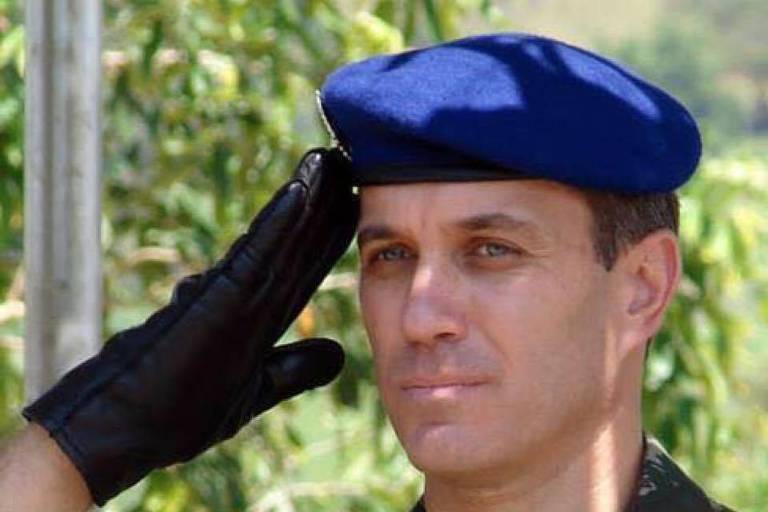 The decision on the appointment was announced the other day by the head of the Southern Command, Admiral Craig Fuller, during his speech in the US Senate.
Until now, the Brazilian military has held senior positions only in international missions under the auspices of the UN (except for military intervention in the Dominican Republic under US leadership in 1965). The subordination of the senior military officer of Brazil to the US military structure, especially against the background of the aggravation of the situation with Venezuela, is perceived by many in Brazilian society quite ambiguously.
So, the edition "Viomundo"
calls
this step is a "crime of high treason", comparing it with the shame of the cooperation of the French collaborating officers of the Vichy Republic (the occupied part of France) with the Nazis.
Edition "Brasil247"
считает
that the submission of a Brazilian general to the subordination of the United States would worsen Brazil's relations with Russia and China, recalling that Admiral Craig Fuller called the main threats to the United States Russia, China, Iran, Venezuela, Cuba and Nicaragua.
At the moment, the candidacy of an integrated Brazilian officer has not been officially announced, however, according to the CST command, most likely it will be Brigadier General Alcides Valeriano de Faria Junior, who now leads the 5th
tank
cavalry brigade in Ponta Grossa (state of Parana).