All-Russian competition of pilots "Aviadarts-2019" will be held this year in the Crimea. Russian pilots will demonstrate their skills from May 20 to June 14 at the Chauda training ground, said Colonel Igor Zatsepin, head of the Russian Air Force Space Training Center.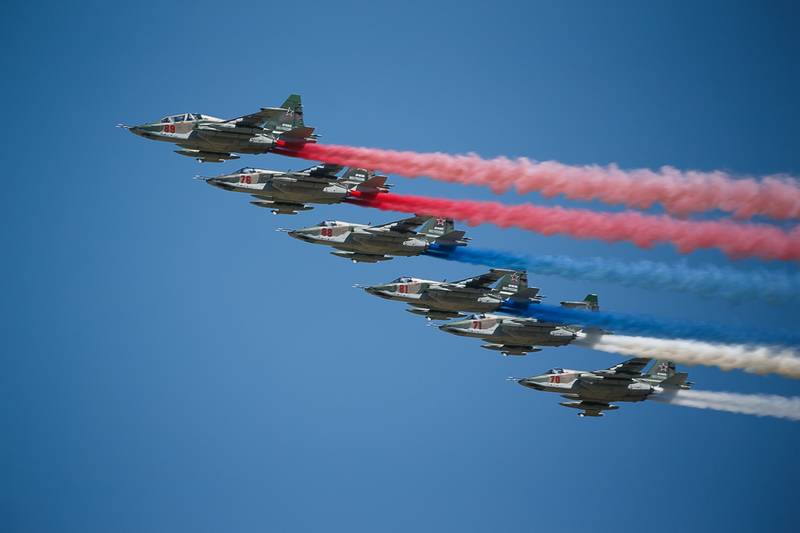 According to the colonel, the All-Russian stage of the competition will be held from 20 May to 14 June in Crimea. For the practical part, the Chauda training ground will be used, as well as airfields in the Republic of Crimea, Krasnodar Territory, and Rostov and Saratov Regions. The best pilots who have passed the first and second stages of the competition will take part in the competition.
The first stage will take place in March on the territory
aviation
connections and parts. The second stage will be announced in the long-range and military transport aviation associations, as well as in the military districts in April
- Zatsepin explained, adding that by the third stage in the Crimea, the landfill will be ready for "excellent".
The representative of the VKS noted that the specialists of the landfill service had already begun preparing the Chauda air test site near Feodosiya in the Crimea for the third selection stage of the competition. The entire infrastructure of the landfill is being prepared, including access roads, spectator accommodation points and static display platforms for aviation equipment.
Last year, the Russian stage of Aviadarts passed from May 26 to June 2 in the Ryazan Region. The winners of the competition took part in the final, where they fought for victory in various nominations with pilots from Belarus, Kazakhstan and China. In 2017, the winners represented Russia in the final, which was held in China.
For the first time, the Russian Aviadarts pilot competitions were held in 2013 in the Voronezh Region, and already in 2014 Belarus and China joined Russia, who also expressed a desire to participate in the competitions.