The military department of the United Arab Emirates concluded contracts with the Russian side for the purchase of anti-tank systems of the Cornet-E family and anti-aircraft missile and gun systems Pantsir, reports
TASS
the message of the brigadier general of the UAE Armed Forces Mohammed Hassaini.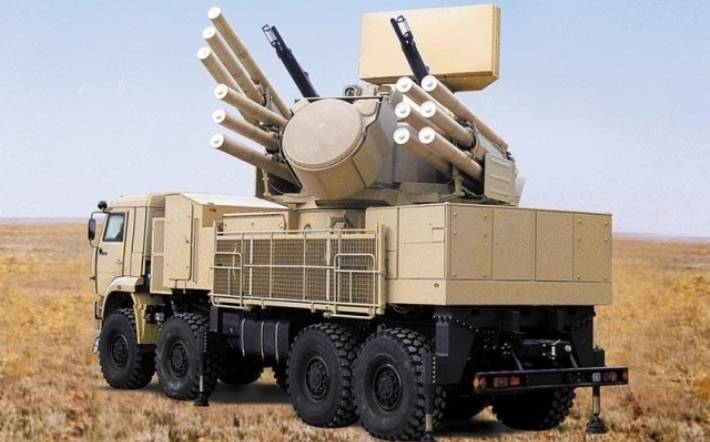 According to the general, the contract for the supply of the party "Kornetov-E" amounted to about $ 39,7 million, for the supply of "Shell" - about $ 12,1 million.
In addition, the Defense Ministry signed a contract with the Russian company High-Precision Systems for the maintenance of the Pantsir air defense system, which "have long been in service with the army," he added. The contract amount is about $ 12 million.
Summing up the first day of the IDEX-2019 exhibition, Hassaini also announced a deal with the United Arab Defense Ministry with the American defense company Raytheon: the parties signed a contract to supply the Patriot anti-aircraft system. The purchase cost the Emirates $ 356 million.
The general did not disclose any additional information about these transactions.
He added that the country's armed forces signed several more contracts with "various local and foreign companies" on Sunday. The total amount of agreements concluded on the day was more than $ 1 billion (over 4 billion dirhams).
Earlier on Sunday, the head of Rosoboronexport, Alexander Mikheyev, told reporters about the received request for the modernization of the Emirates fleet of Pantsir-S1 complexes purchased under a contract from 2000 of the year. In total, 2010 combat vehicles made on the chassis of the MAN SX2013 (50x45) were supplied to the UAE in 8-8.