In the near future, the Ukrainian Air Force will receive an air variant of the anti-ship Neptune missile developed in the interests of the Defense Ministry, said Luch's director general Oleg Korostelev.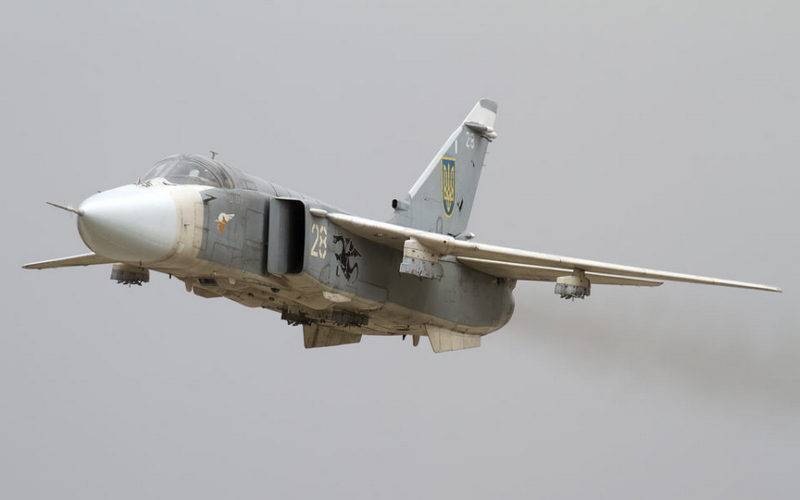 As stated by Korostelev, the development of the air variant of the anti-ship missile "Neptune" is in second place after the development of the coastal complex. An air carrier has already been identified for the missile under development - it will be a Su-24M bomber. According to the Ukrainian developers of the rocket, the Su-24M is perfectly suited as the carrier of a cruise missile, since it is a fairly powerful and heavy machine. Designing a new rocket is scheduled to begin this year.
This year we will start designing. And next year we plan to move to the practical implementation
- declared Korostelev.
The director general of the design bureau recalled that the ground version of the Neptun missile complex will be ready early next year. It is created to cover the waters of the Black and Azov Seas. At the same time, the launch of a cruise missile is expected. Development of the complex will cost approximately 20 million dollars, he added.
Korostelev also said that over the next two years, a ship complex based on RCC will also be developed. It is planned to use a Lan-type missile boat as a platform for its deployment.