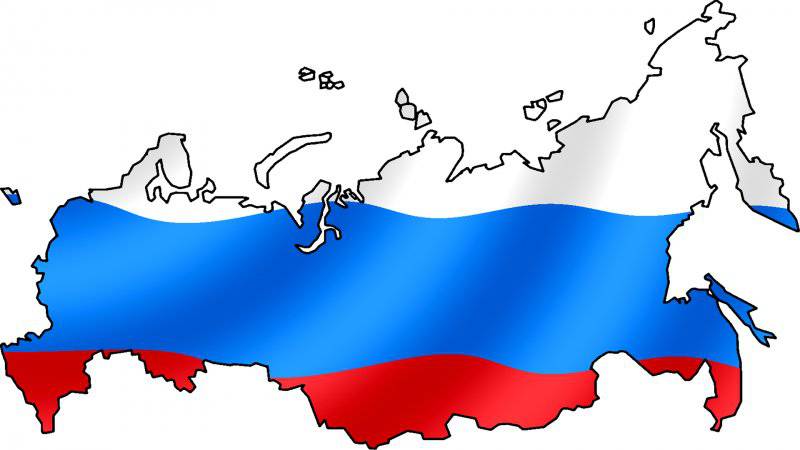 Russians consider Belarus the most friendly country, Georgia is the most hostile country. Such data was obtained by sociologists from a survey conducted by the Levada Center in 130 settlements in the 45 regions of Russia, reports Gazeta.ru.
Russians consider Kazakhstan (34%), Germany (28%), China (17%) and Ukraine (16%) to be the closest friends and allies, in addition to Belarus (13%).
The list of countries that, according to Russian respondents, are hostile to Russia, is headed by Georgia - 41% of respondents put it in the first place. Followed by the United States (35%), Latvia (26%), Lithuania (25%) and Estonia (23%).
Speaking about the future of relations with Ukraine, 62% of Russians surveyed believe that our countries should be "independent, but friendly: with open borders, without visas and customs." 24% of respondents believe that relations between Moscow and Kiev should be the same as with other states - "with closed borders, visas, customs". At the same time, 14% of respondents suggest that Russia and Ukraine unite into one state.
Three-quarters of Russians (76%), like a year ago, spoke in favor of developing and strengthening ties with Western countries, calling for distance from the West decreased (from 16% to 13%).
Meanwhile, from 2011, the share of those speaking for strengthening ties with the Muslim world decreased (from 64% to 52%), however, the number of opponents decreased (from 25% to 21%), but the number of undecided in this issue increased (from 13% to 16 %).