Ukraine transferred technology to Saudi Arabia
weapons
based on microwave radiation. This is the Ukrainian edition.
"National Promislovy Portal"
.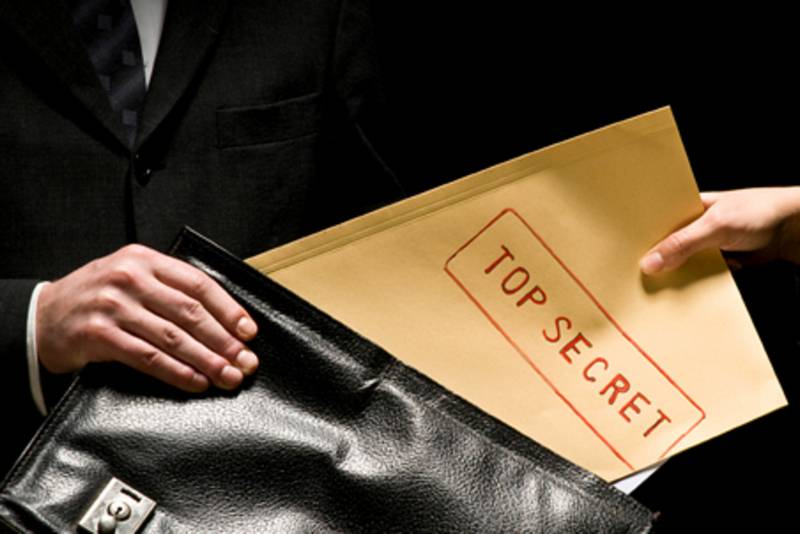 According to the Defense Blog, in November last year, the Yuzhnoye design bureau (Dnipro, Ukraine) handed over to the King Abdul-Aziz Scientific and Technological Center (Riyadh, Saudi Arabia) the documentation for the pulsed electromagnetic radiation generator. According to sources of the publication in the Ministry of Defense of Saudi Arabia, weapons created using these technologies are capable of provoking overloading and destruction of the enemy's electrical networks, as well as destroying electronic components of weapons. It is assumed that this technology can be applied by the Saudis during the modernization
aviation
bombs KAB-500 or Mark 84.
Director of the Kharkov Institute of Electromagnetic Research, Yuri Tkach, said that at present Ukraine is one of the leading developers of electromagnetic (microwave) weapons, but for certain reasons cannot supply it to the Ukrainian armed forces. Therefore, the main developments are conducted in the interests of foreign customers. Currently, work is focused on the creation of real microwave munitions.