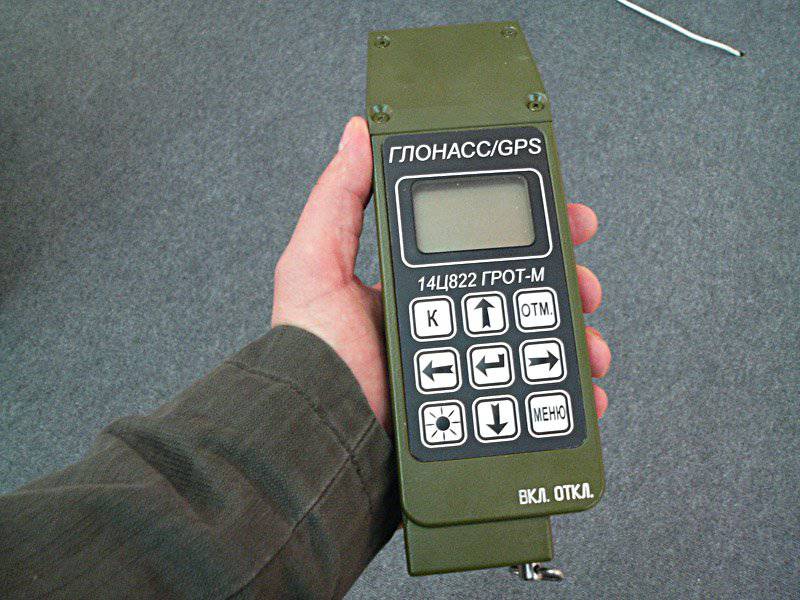 The scouts of the Russian military base stationed in Abkhazia are mastering a portable communications complex with the built-in GLONASS system, the press service of the Southern Military District reports.
"Military personnel of the intelligence units of the Russian military base in Abkhazia have begun field training in mountainous wooded areas at the Tsabal proving ground, where they work out tactical techniques using modern topographic control and navigation systems, as well as improved communications and surveillance," the press said. - services.
It clarifies that the special attention of intelligence officers is paid to the development and practical application of the portable complex of communications "Strelets", which allows you to transfer coordinates using the integrated GLONASS systems.
In addition, the press service added that during the training the scouts fulfill the standards for firing at targets from the spot and in the movement from the 12,7-mm NSVS machine gun mounted on the KAMAZ-43269 "Dozor" armored reconnaissance vehicles.