In the American media, it is reported that next week the Pentagon will publish a review of the US missile defense system, which should have been submitted about a year ago. The delay in publication is due to the fact that in the States there is a problem with the logistics and the purpose of the missile defense elements created.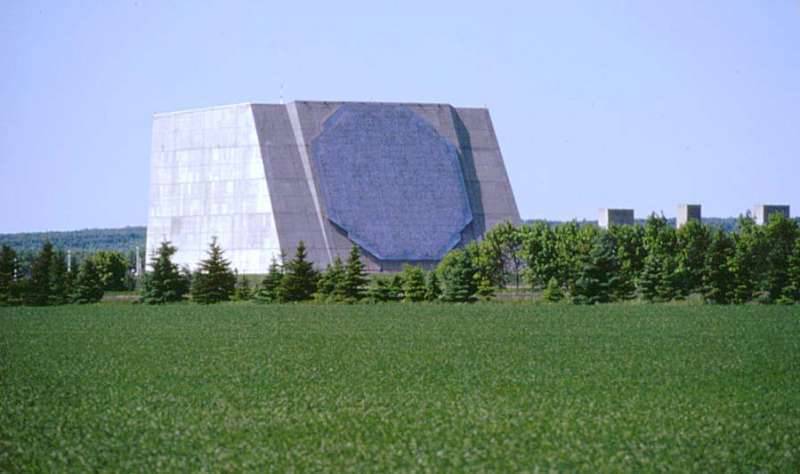 Портал
Defense News
writes that military experts criticize an approach in which the designation of missile defense systems in Washington is described exclusively as "against Iran and North Korea". In particular, the arguments of the analyst of the Center for Strategic and International Studies of Thomas Karaco. He says that it is foolish not to have a plan to protect American objects and objects of US allies from China and Russia. According to Karako, the statements of Donald Trump that the missile defense system implies protection against North Korean and Iranian missiles and does not threaten strategic stability with respect to the PRC and the Russian Federation are "strange in the modern world."
Karako uses metaphors and allegories:
For so many decades, we acted like Samson, dividing Russia and China on the one hand and missile defense on the other, declaring that they were not connected in any way. But we need to protect ourselves from the Russian and Chinese rocket
weapons
.
They are proposing to add to the missile defense program items on "protection from Russia and China" and other representatives of American professional circles.
However, what attracts special attention is in the USA and those who call themselves attempts to contain Russia and China through missile defense systems are stupid. This opinion is shared by Laura Grego from the United States Union of Scientists. According to her, to organize an effective missile defense system for China and Russia is to spend huge amounts of money with an unpredictable result.
Laura Grego:
Attempting to organize strategic containment of China and Russia with the help of missile defense, of course, is a foolish errand and leads us further away from reducing nuclear weapons. I hope that clever heads will win.
Representing the Arms Control Association, Kingston Rafe stated that it is necessary to introduce distinctions in missile defense systems — into regional and global systems. He suggested that Congress should "attend to" the creation of hypersonic weapons in the Russian Federation and China and include ideas on countering such weapons in the strategy for the development of missile defense.
Recall that several years ago in Russia, they spoke about the fact that the US missile defense system in Europe is an element that undermines the strategic balance and carries a security threat to the Russian Federation.