The press secretary of the Meshchansky Court of the Russian capital confirms previously received information about the conviction against a person named Dmitry Lysakovsky. This man at one time served as commander of the people's militia of the DPR reconnaissance group.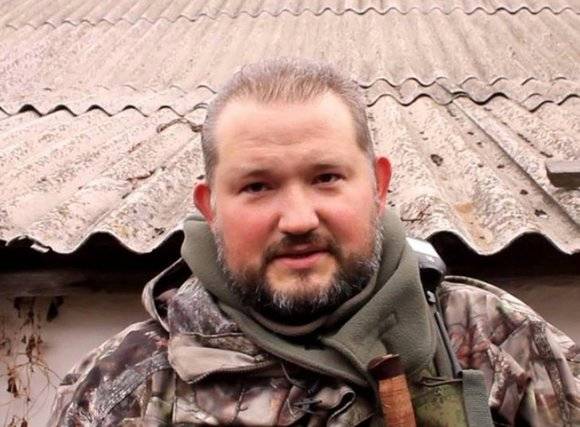 On the page It is indicated that the photo was taken in the Luhansk region
It is noted that the trial of Lysakovsky has nothing to do with the activities that he once carried out in the Donbas, as some bloggers had previously tried to present.
On the page on the social network indicated that the place of work is the company "Lysakovsky and partners."
Court spokeswoman Yulia Kotomina told the media that Lysakovsky was found guilty of attempting to raider a building in Moscow, on Gogol Boulevard. According to the decision of the judicial body, the ex-commander of the intelligence group of the Donetsk People's Republic, who moved to Moscow several years ago, received six years in a general regime colony.
It should be noted that Lysakovsky was detained back in 2015 year.
Together with Lysakovsky, several other defendants, including businessman Pyotr Chikhun, were involved in the case. He also received from the court 6-year term of imprisonment.
The investigation found that the criminal group operated from 2012 to 2015. In 2014, Lysakovsky left for Donbass.
The lawyer of Dmitry Lysakovsky reports that his client does not agree with the sentence, and therefore the decision of the Meshchansky court will be appealed.