Speeches about the possible exchange of Paul Whelan, accused of espionage, against any of the Russians arrested abroad does not go, reports
RIA News
statement by the representative of the Ministry of Foreign Affairs of the Russian Federation Maria Zakharova.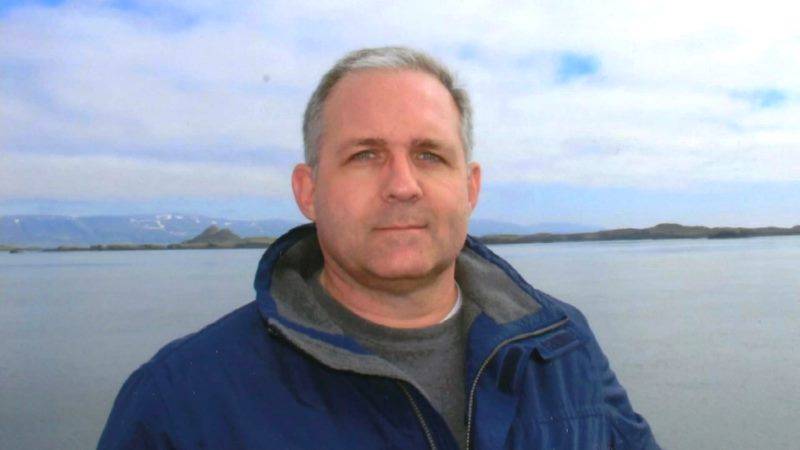 I would like to emphasize that at the current stage there is no discussion of any exchange of Whelan for someone in custody abroad ... I voiced the official Russian position to you,
Zakharova said at the briefing.
According to her, a lot of materials are being published on this topic in the media today. Some contain offers for the exchange, in others - frank speculations and fakes.
As for Whelan, he is under investigation and is awaiting a lawsuit, she added.
Whelan is charged under Art. 276 of the Criminal Code of the Russian Federation ("Spying") and contained in the detention facility "Lefortovo". He faces up to 20 years in prison.
Earlier, on January 9, the issue of exchange was raised at a press briefing by the press secretary of the Russian President Dmitry Peskov. When asked to comment on the messages on this topic, Peskov replied that he had not heard such statements from officials, so he could not say anything.
Recall, an American citizen Paul Nicholas Whelan was detained by Russian counterintelligence officers 28 December. According to media reports, in 2008, he was fired from the US Marine Corps. Has a triple citizenship. In Russia, allegedly began to appear with the 2007 year.
Russian woman Maria Butina is currently in a US prison. She is accused of conducting illegal activities in favor of a foreign state (Russia). At the end of last year, she partially admitted her guilt.