The Israeli Defense Ministry officially notified colleagues from Croatia about the impossibility to fulfill the agreement on the supply of F-16 fighters because of the US position, reports
RIA News
.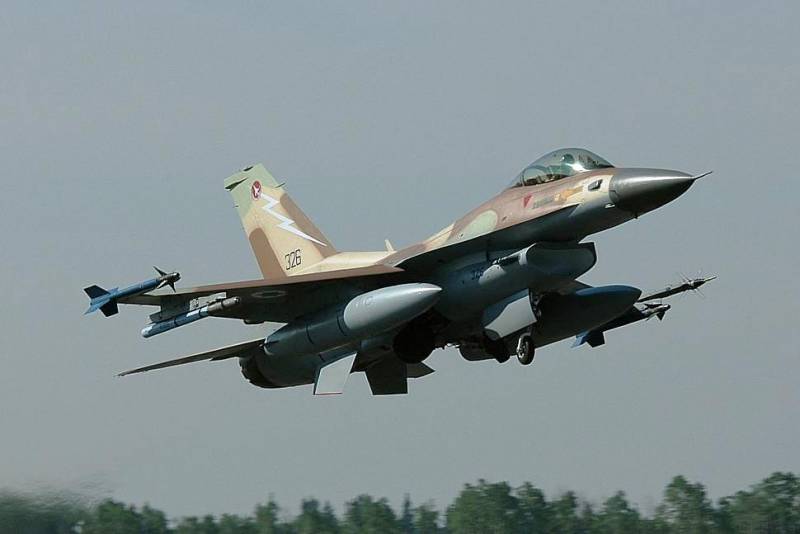 In March last year, the Croatian Defense Ministry announced that Israel had won a tender for the sale of the used, but modernized F-16 "Barak" fighter jets to the country, offering the best conditions.
The deal would have cost the Croatian budget $ 500 million. It was assumed that for this money Croatia would receive 12 aircraft, two flight simulators and pilot training services.
However, the United States blocked deliveries, already called Croatian journalists "deal of the century."
Unfortunately, the United States did not give the appropriate permission to supply Israeli aircraft F-16 "Barak" to the Republic of Croatia,
said the head of the Croatian Defense Ministry Damir Krstichevich after a meeting with the Director General of the Israeli Defense Ministry Udi Adam. Negotiations took place on Thursday in Zagreb.
Recall the tender for the supply of fighter aircraft was announced in 2017 year. In addition to Israel, it was attended by Greece, Sweden and the United States. That is, Israel and the United States were direct competitors. The Israelis won, but could not reach agreement on the supply of aircraft from the country of origin.
It is reported that Israel promised to deliver fighters with a modernized avionics system to Croatia. However, the United States demanded "clean" fighters from improvements. Used F-16 should have replaced the outdated Soviet-made MiG-21.