The Roscosmos called upon not to exaggerate the consequences of NASA's refusal to accept the head of the state corporation, Dmitry Rogozin,
Kommersant
words of the representative of the company Vladimir Ustimenko.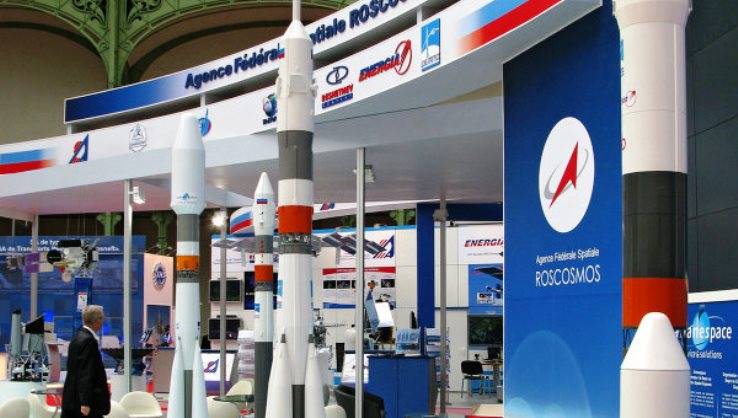 In early January, it became known about the cancellation of the invitation of the head of Roscosmos Dmitry Rogozin in the United States. At the same time, the state corporation has not yet received official confirmation of such a decision.
I confirm once again that there were only publications in the media, so we cannot yet formally state the refusal,
said Ustimenko, urging not to exaggerate the possible consequences.
According to him, all the assumptions about the immediate withdrawal of Russians from the negotiations with NASA on the near-moon station "have no basis." The corporation intends to comply with all the agreements signed with the US agency and is not going to act as a mirror yet.
At the same time, Ustimenko confirmed that Roscosmos considers NASA to be a strange venture to communicate with Russian colleagues through the media, and not directly. However, the corporation is still awaiting official clarification.
Recall that Rogozin's visit to NASA was scheduled for February 2019.
In the spring of last year, it was reported that the United States offered Russia to manufacture a gateway module for the near-moon station Gateway, intended for the crews to go into outer space. The module itself must be manufactured according to American standards.
The head of Roscosmos noted that Russia will continue to participate in the project, but only on an equal footing. He planned to discuss issues on this topic during his February visit to the United States.