The Russian permanent ship group stationed in the Mediterranean, in January, will hold four two-day exercises with rocket firing. The corresponding international notice for aviation personnel (NOTAM, NOTAM) is posted on the Web, reports TASS.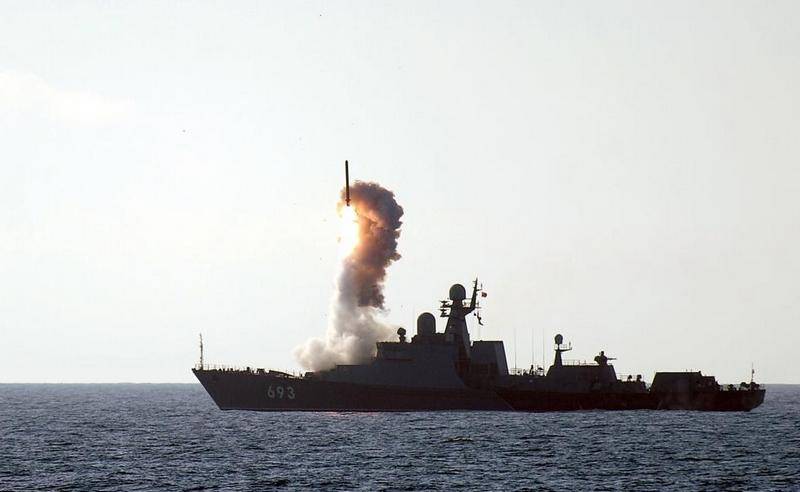 According to NOTAM notices, as well as navigational warnings for sailors, Russian naval ships
fleet
conduct practical firing on January 9-10, 16-17, 23-24 and 30-31. The exercises will be held in international waters in the Mediterranean, off the coast of Syria. Missile Shooting Area Closes for Civilian Flights
aviation
and civil shipping. The coordinates of the area to be closed are given in the notice.
The Russian Ministry of Defense regularly closes areas of the Eastern Mediterranean to conduct exercises for ships of the permanent group of the Navy in the Mediterranean Sea. The longest period was in September 2018, when, in connection with the ongoing large-scale maneuvers of the Navy and aviation of the Navy, Russia closed the Eastern Mediterranean region near the coast of Syria on 8 days. Also, the area was repeatedly closed when it launched missile attacks on the positions of terrorists from the Islamic State grouping banned in Russia.