The police department of the Dnipropetrovsk region of Ukraine spread information about the brutal murder of a Russian citizen. According to recent reports, the murder occurred on January 6 in the city of Krivoy Rog. It was noted that the Russian was killed during the joint use of alcoholic beverages and an outbreak of altercation with the Ukrainian.
The submission states that a Russian citizen received a total of about 60 knife wounds (including in the chest area), as a result of which he died.
Note the following fact: the deceased was 28 years old. However, Ukraine has a legislative measure that prohibits Russian men under the age of 60 from entering the country. How the Russian turned out to be in the Dnipropetrovsk region, what status he was in there, and how he managed to circumvent the current entry ban, is not reported.
Also noteworthy is the lack of bottles of alcoholic beverages on the spot where the body of the murdered Russian was found. This, in a certain way, calls into question the statement about the "quarrel during drinking alcohol".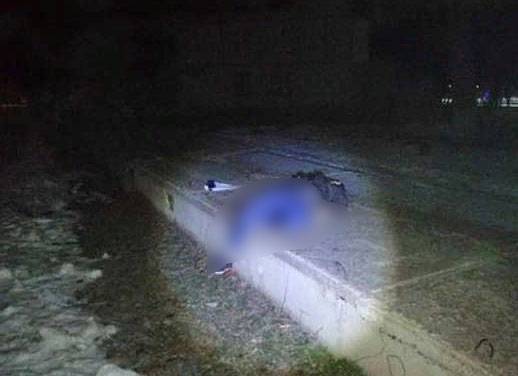 local
news
portals report that the identity of the killer is established. This is a 40-year-old local resident who was previously tried. He faces (or does not threaten? ..) up to 15 years in prison.
Portal First City writes that the murder occurred after a young man allegedly hit the spouse of an 40-year-old local resident and spoke insultingly about religion.