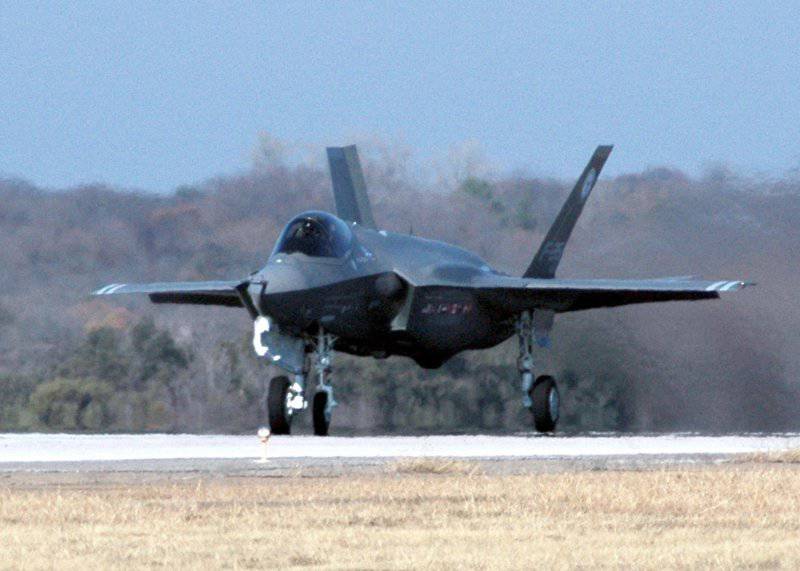 The US Senate Armed Services Committee has questioned the quality of the Lockheed Martin F-35 fighter, claiming "potentially serious problems" with the aircraft's electronic systems.
"The committee ... is concerned about the build quality and whether it is sufficient to supply F-35 to the United States and its allies at an affordable price," the report accompanying the US defense budget for 2013 was said.
Italy has already reduced its order for this aircraft, fewer F-35 aircraft intend to buy other countries. Japan warned that it may cancel its order if the cost of one aircraft increases in relation to the stated price.
The committee called on Lockheed Martin, the aircraft manufacturer, to strengthen product quality control, as "lack of attention to quality" has already led to problems with fighter electronic systems, which causes a decrease in the aircraft's military capabilities.
Lockheed Martin has already hired 200 temporary workers to keep the production of F-16 and F-35 up to par. The company's management said that the new staff is well prepared, but given the doubts of the union officials, Lockheed does not guarantee the preservation of jobs for less skilled workers, reports Defense Aerospace.