Hanwha Defense, the South Korean corporation, which won the tender for supplying the Indian armed forces with the Biho anti-aircraft missile systems (ZRPK), plans to offer the next generation of its US Army Biho 2 system as a short-range air defense system. Reports about it "VP" with reference to the representative of the South Korean company.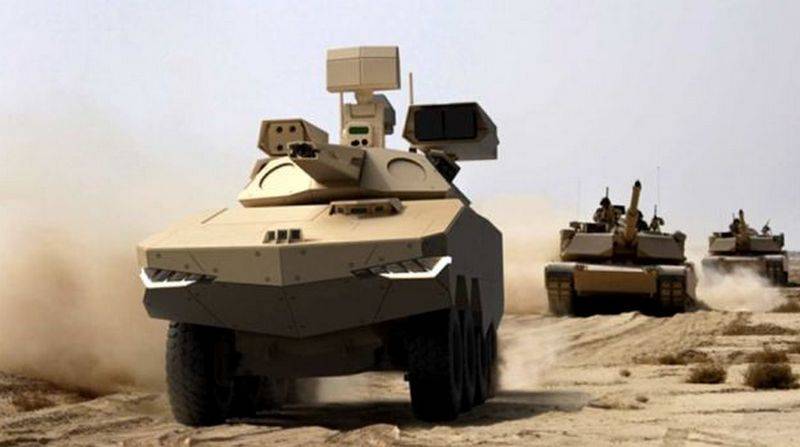 Biho2
According to the developers, the ZRPK of the new generation Biho 2 is designed to destroy all air threats in the nearest air defense zone on the move and while protecting the facilities. Unlike the Biho ZRPK, the new generation Biho2 complex is proposed to be placed on the chassis of the new infantry fighting vehicle Redback AS21 8 × 8. Armament - two 30 or 40 mm guns with air exploded shells and anti-aircraft missiles.
Recall that the Biho ZRPK from the South Korean company Hanwha Defense won the tender for the supply of short-range air defense to the Indian army. In addition to the South Koreans, the Russian concern Almaz-Antey with Tunguska and the Tula Instrument Design Bureau with Pantsyrem took part in the competition.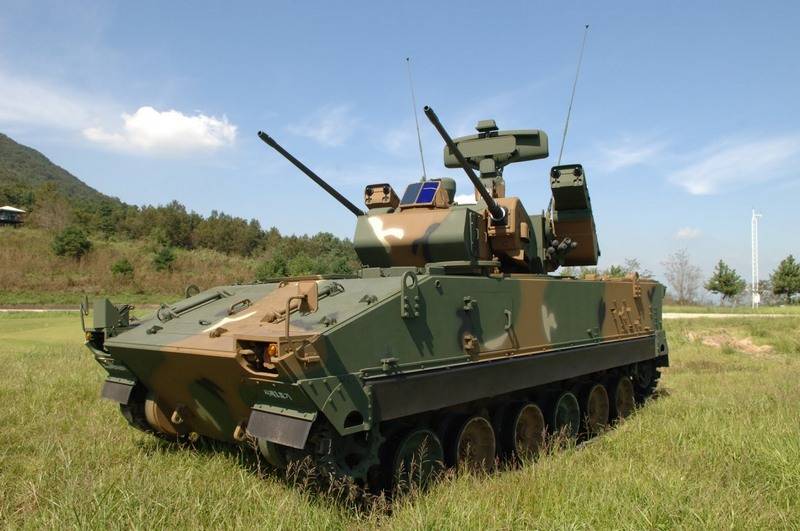 Biho
The Biho ZRPK is equipped with two 30 mm anti-aircraft guns and four anti-aircraft guided missiles. The effective firing range of the guns is 3000 m, the rate of fire 1200 rds / min. The missiles hit targets at a distance of 5000 meters. The radar installed on the vehicle detects targets at a range of 21 km. Movement speed - 60 km / h.