The police in Cairo received reports of the discovery of a strange object near one of the Christian churches in the eastern suburbs of the Egyptian capital. Egyptian law enforcement officers, including explosives specialists (sappers), have advanced to the place of detection. A preliminary inspection immediately led to the conclusion that it was an explosive device. The terrorists were going to put it into action during the celebration of Christmas in the Church of the Most Holy Theotokos.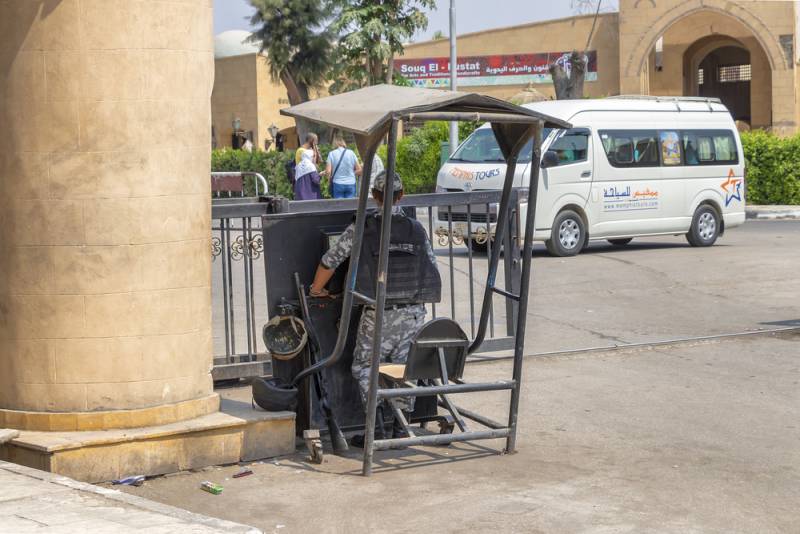 According to some information, the explosive device was fixed on the roof. A bomb engineer proceeded to his disposal. However, work with an explosive device led to tragedy. The explosive device worked, and the person who tried to neutralize him died. Two more representatives of the Egyptian law enforcement agencies received fragmental wounds and were taken to one of the clinics.
At the moment, none of the radical groups operating in Egypt have claimed responsibility for the terrorist act.
The press service of the police department of the metropolitan region of Egypt says that an employee of the demining unit at the cost of his own life saved dozens of Egyptian Christians lives. At the same time, nothing is said about the reason why the bomb was not defused in a truly safe way.