Activists of the hacker group Anonymous continue to publish documents related to the anti-Russian secret project of the British government Integrity Initiative, reports RIA
News
.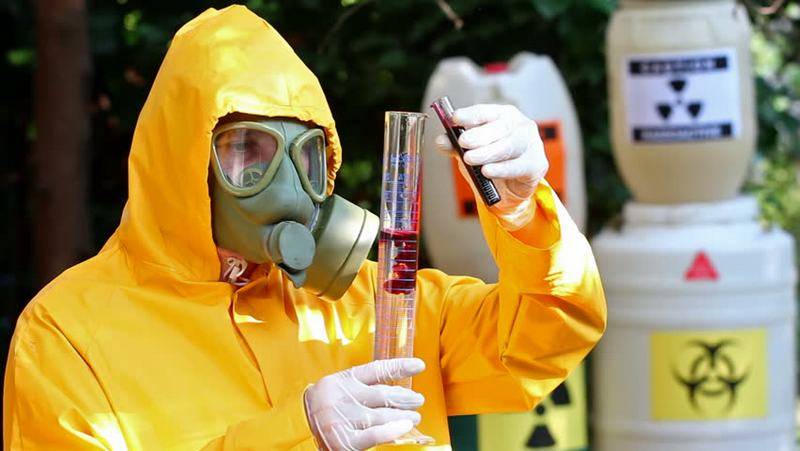 Another package of documents published by hackers, reports that shortly before the incident in Salisbury, British intelligence hired chemical weapons expert Mark Lavery from the military laboratory in Porton Down. This laboratory, located near the town of Salisbury, is suspected by Russia of involvement in the poisoning of Skripale. It is also reported that British intelligence was in close contact with the recruiter and neighbor, Sergei Skripal.
In addition, the published files contain information according to which employees of the anti-Russian project of the British government even a few years before the incident with the Crypts offered to arrange "some kind of catastrophe", against the background of which the possibility of expelling Russian diplomats from the UK will appear. All this was explained by "strengthening the defense of Britain."
Previously published documents by hackers suggest that the British Integrity Initiative project interfered in the affairs of European countries, calling them to the information war against Russia. The British authorities, with some reservations, recognized the authenticity of the published documents.