RIA "
News
»
leaning
Rosmorrechflot reported on confirmation of information that on the night of 1 on 2 in January of 2019 in the Gulf of Guinea off the coast of Benin, the pirates captured the ship MSC Mandy, carrying the Russian crew.
A container ship flying the flag of Panama was captured 20 miles off the coast of Benin during a drift off the port of Cotonou. As part of his team are 23 citizen of Russia and 1 citizen of Ukraine.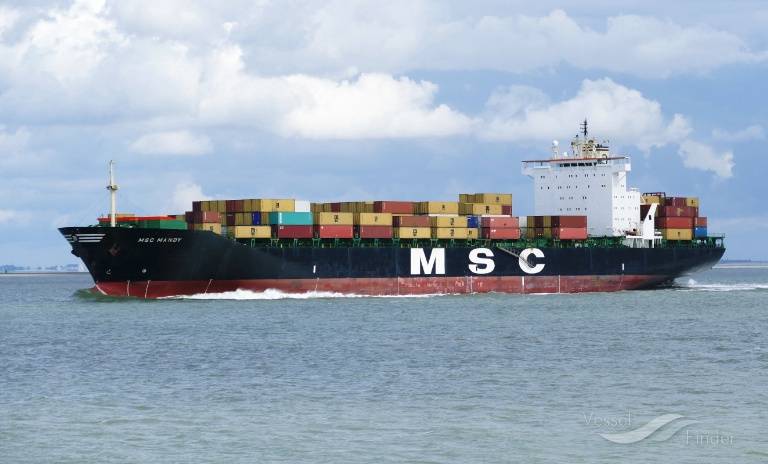 According to available information, 7-9 pirates were able to climb aboard.
weapons
. After robbing the ship and crew, the pirates left the container ship, taking 6 team members (captain, senior assistant, third assistant, boatswain, welder and cook) hostage.
The remaining 18 crew members are currently free, and there are no dead or wounded among them. Currently, the container ship is located in the territorial waters of Nigeria.