The head of Roscosmos, who, as previously stated, continues to prepare for a visit to the United States to meet with NASA, today commented on the timing of a promising super-heavy rocket. We are talking about the Yenisei rocket.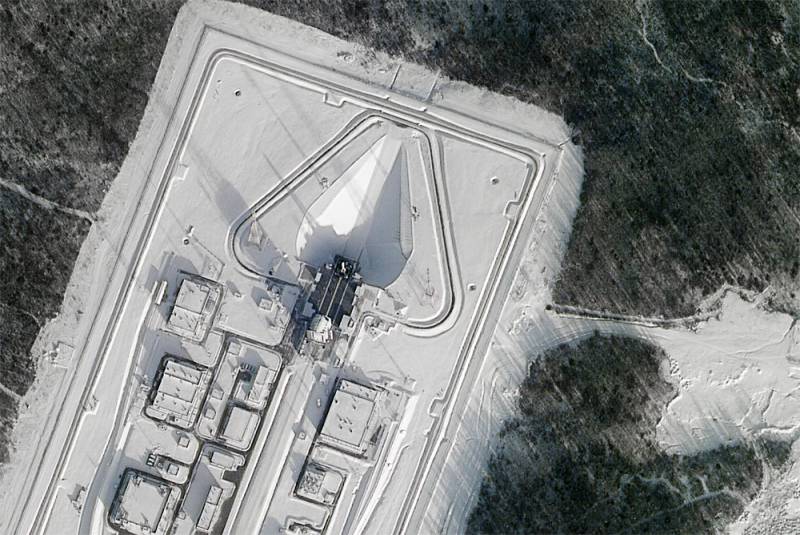 In a Twitter account, Dmitry Rogozin wrote that the Russian rocket and space industry had begun to create the RSK Yenisei, and a detailed schedule of work had already been signed.
According to Dmitry Rogozin, the creation of the rocket is scheduled for 2028 year.
From the tweet of the head of Roscosmos, it became known who will create the rocket:
Developers - RSC Energia S.P.Korolyova (Moscow region), Progress RCC (Samara), Center for them. MV Khrunichev (Moscow) - in terms of the creation of the third stage.
The characteristics of the promising missile (in the plans) are such that it must be capable of putting at least 70 tons of cargo into orbit. A special infrastructure is planned for this project at the Vostochny space center. In total, the project is estimated at 1,5 trillion rubles.
It should be noted that the configuration of the rocket will be represented by the Soyuz-5 rocket (1-I stage) and the Angara-5В (3-I stage).
The concept of creating a Yenisei class rocket was reviewed a few days ago - at the end of last year. It is noted that one of the main tasks of the rocket is the maintenance of flights to the Moon and Mars.