The Prosecutor General's Office of Saudi Arabia announced the first trial on the murder case of opposition journalist Jamal Hashoggi on Thursday, reports
TASS
.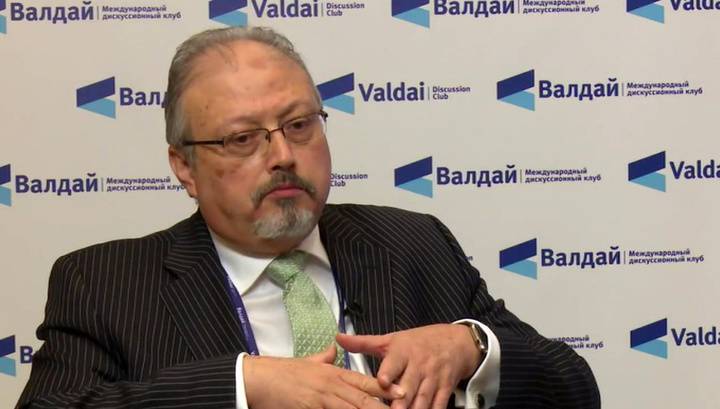 Jamal Hashoggi
The release of the supervisory authority notes that the first meeting was held in a criminal court in the capital of the Kingdom of Riyadh.
At the first court hearings, eleven 11 people accused of complicity in the murder of a journalist were brought before the court in the presence of their lawyers. Five of them - the direct perpetrators of the crime - the state prosecutor demanded the death penalty.
After the defendants read out the charge, they all asked for a copy of the record of the charge and time to prepare a response. Their request was granted in accordance with the provisions of the criminal procedure code.
The General Prosecutor's Office is continuing the investigation in relation to some other defendants. Earlier, within the framework of this investigation, two requests were sent to the Prosecutor General's Office of Turkey requesting to transfer the evidence available in the case. However, no reply has yet been received.
Recall the murder of Khasoggi occurred on October 2 2018. The last time a journalist was seen was when he entered the building of the Saudi consulate located in Istanbul. On the street, a bride waited for him, who was not allowed into an institution, and who later informed the Turkish authorities about the disappearance of the bridegroom. Two weeks later, the Saudi Foreign Ministry reported that, according to preliminary data, Khashoggi was accidentally killed in the consulate during the fighting that broke out.
Later, various media, citing sources, wrote that the journalist's body was dismembered, and his face was disfigured beyond recognition.
Recently, Khashoggi lived in the United States. At home, in Saudi Arabia, was known as an opposition journalist.