Former US Ambassador John Herbst was marked by another anti-Russian proposal. The man collecting data for the so-called sanctions lists, said that the US authorities would have to think about providing Ukraine with anti-ship missiles.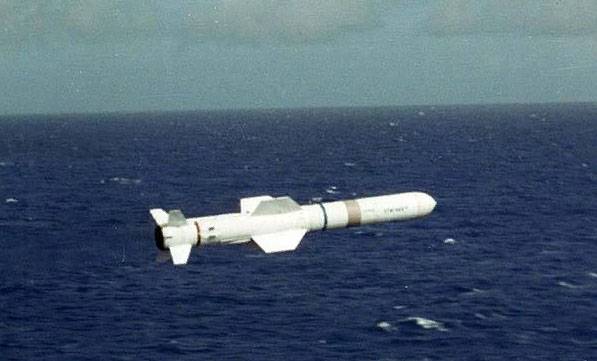 According to John Herbst, such missiles "will help Ukraine to resist Russian aggression at sea."
Herbst noted that we are talking primarily about the harpoon missiles.
Former American diplomat, who moved from diplomacy to obvious aggressive rhetoric (although this is the norm for many American diplomats):
We have enough missiles "Harpoon". These are 30-year-old rockets. This is what we could provide (Ukraine). And maybe something more modern.
According to the former US ambassador, Washington will make an appropriate decision within 2-3 months. Herbst also noted that the list of anti-Russian sanctions should be expanded. According to him, "sanctions should be imposed against the largest Russian bank." The former ambassador also announces a ban on entry for Russian ships to the ports of the United States and the European Union.
In the European Union, this statement of Herbst did not comment.
For your information:
The Harpocket rocket was developed in 70 by MacDonnell-Douglas. Now produced by Boeing. The maximum target range for a cruise anti-ship missile is 220 km. In particular, the Mk-140 and Mk-141 are used as launchers. "Harpoons" are in service with fleets of many countries, including Egypt, Turkey, the United Arab Emirates, Poland, India, Israel, Japan and others. The average cost of a rocket (not the most modernized version) is estimated at 600-700 thousand dollars.