In Moscow, Federal Security Service officers detained a United States citizen suspected of espionage. This is reported on the website of the Center for Public Relations of the FSB.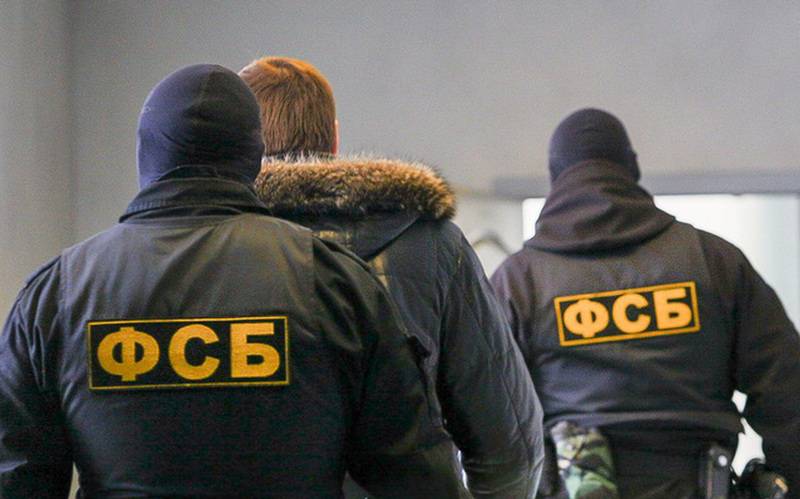 According to published data, US citizen Paul Whelan was detained in Moscow. The detention was carried out even 28 December this year while carrying out a "spy action" by Whelan, which one is not explained. A criminal case was initiated against the detainee under article 276 of the Criminal Code of the Russian Federation "Spying", providing for punishment of imprisonment from 10 to 20 years. At the present time, the necessary investigative and operational measures are being taken in the criminal case.
28 December 2018 in the city of Moscow by a member of the Federal Security Service of the Russian Federation during a spy action arrested a US citizen Paul Whelan
- it is spoken in the message TsOS FSB.
Other details of the detention of US citizen Paul Whelan, suspected of espionage, are not given.
As reported by Radio Liberty, the US embassy in Moscow has not commented on the detention.