The victory over Gazprom in Stockholm was the biggest achievement of the year, an unprecedented event across Europe, writes in its article for the Ukrainian newspaper
Economic truth
Chairman of the Board of Naftogaz Andrei Kobolev.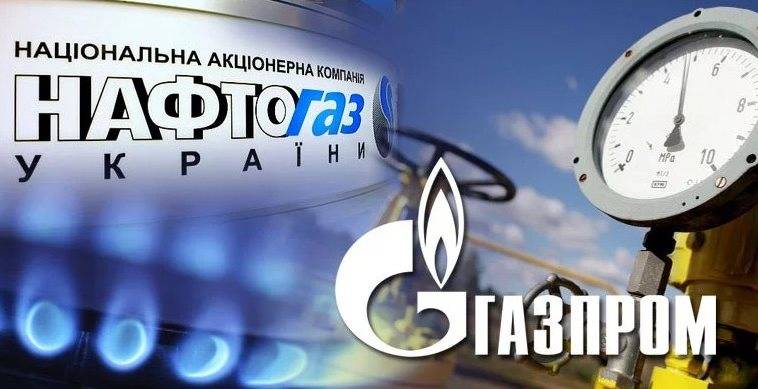 Kobolev explained that the Ukrainian side won $ 2,5 billion in court, which Moscow "for political reasons" refuses to pay.
But Gazprom will still have to pay, we will not retreat. We will consistently arrest its assets in Europe, in particular the shares of companies that own Nord Stream, Nord Stream-2 and Blue Stream,
he writes.
In addition, this year Naftogaz launched a new arbitration, under which it demands from the Russian side to revise tariffs for fuel transit in 2018-2019 and "compensation of underpayments" for another $ 11,6 billion, Kobolev said, adding that the company is sure in the validity of its position.
But that's not all. Naftogaz initiated a lawsuit against Russia "for seizing the assets of the Ukrainian gas monopoly in the Crimea." The first hearings, according to the head of the company, have already taken place. As a result of this litigation, Kiev expects to win an additional $ 5 billion.
As for the Nord Stream-2 project, not everything is lost here either, said Kobolev. Gazprom has not yet received permission in Denmark. "We hope that the resolution of this country will be affected by the resolutions adopted by the US Congress and the European Parliament," in which lawmakers opposed the construction of the gas pipeline, he noted.
Recall that in February 2018, the Stockholm arbitration ordered Gazprom to pay Naftogaz $ 2,56 billion. In March, the Russian side appealed this decision, and in May demanded a complete cancellation of the decision on the transit of fuel. After that, Ukraine announced the commencement of forced recovery of funds, including filing petitions with the courts for the arrest of Gazprom assets in Europe.