Russia introduces new sanctions against Ukraine. The relevant decree of the Russian government, in which Russia imposes a ban on the import of a number of Ukrainian goods, was signed today. Restrictive measures are being introduced in response to Ukraine's sanctions against Russia, Dmitry Medvedev told Twitter.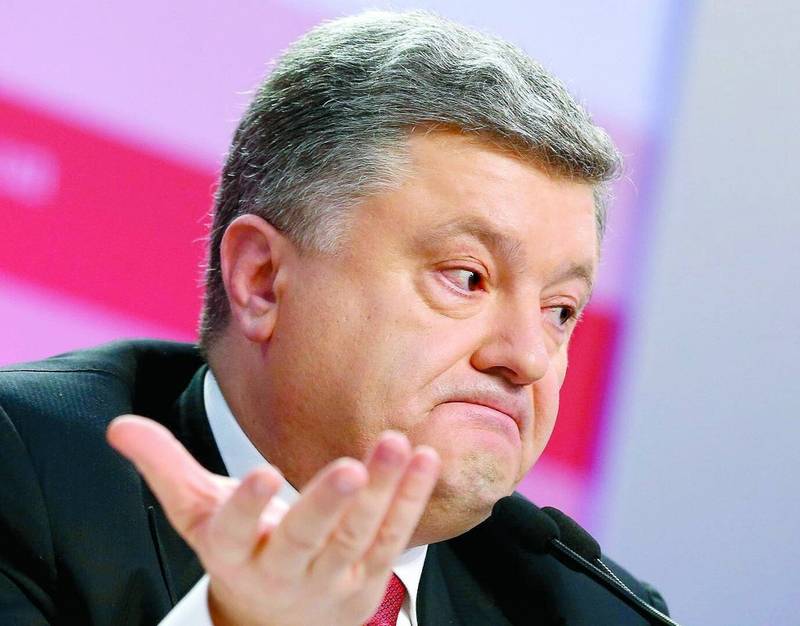 Russian Prime Minister Dmitry Medvedev today signed a decree introducing retaliatory measures against sanctions on the part of Ukraine. By this decree, Russia imposes a ban on the import of a number of Ukrainian goods, this is a response to the actions of the Ukrainian authorities.
The ban included wheat, beer, sunflower oil, canned vegetables, bread, chocolate, wine, pastries, ready-made or canned fish. In addition, the import of turbines (with the exception of turbines for civil aircraft), transformers, gravel, crushed stone, limestone, furniture and a number of types of equipment, including for the production of bread, is prohibited.
This is the third package of anti-Ukrainian restrictive measures imposed by Russia in response to Ukrainian sanctions. Under the first package of sanctions. introduced by 1 this November, 322 Ukrainian citizens and 68 companies are hit. 25 December this year, the Prime Minister signed a decree on the expansion of the sanctions list for 200 individuals and legal entities of Ukraine. The third package introduced a ban on the import of Ukrainian goods.
Special economic sanctions against individuals and legal entities provide for the blocking and freezing of non-cash funds, non-documentary securities and property in the territory of the Russian Federation, as well as a ban on the withdrawal of capital from Russia.