The US Congress was presented a report on the alleged violation by Russia of the Treaty on the Elimination of Intermediate-Range and Shorter-Range Missiles (INF).
RT
. In this regard, the Congress discusses legislative measures for the "military response" of Russia.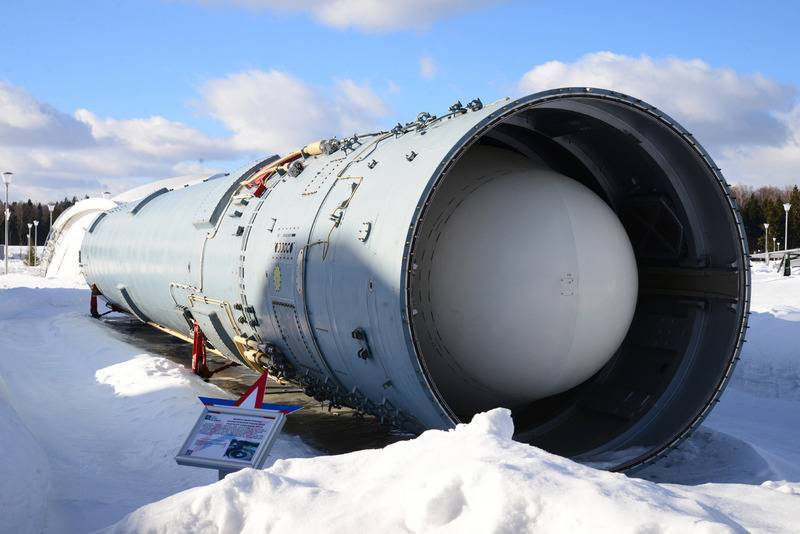 In a report, American analysts again accuse Russia of violating the INF. There are no arguments or evidence. Earlier, Russian President Vladimir Putin said that since the US is looking for a pretext to exit from a strategic agreement. The Ministry of Foreign Affairs stressed that in fact the process of withdrawing Washington from the treaty has already been launched.
The President of Russia noted that the United States is violating the INF Treaty, and gave an example of the deployment of Aegis missile defense launchers in Romania, which can be reformatted to use attack missiles.
Also in the document submitted to the US Congress, various options for action are proposed in relation to Russia, in connection with the appearance of a new cruise missile that, according to the authors of the report, violates the provisions of the treaty.
These options include both military measures (such as the development and deployment of new cruise missiles with nuclear warheads or new non-nuclear weapons) and diplomatic steps, as well as consultations with US allies
- noted in the report.
The document notes that such US actions could undermine the unity of NATO and aggravate political differences in the European Union.