Just a few hours ago, the head of the Ministry of Finance and the chairman of the board of Rosneft spoke about the reasons for the sharp decline in oil prices. According to Siluanov, the quotes fell as the production of shale hydrocarbons became profitable again. It is noted that this kind of profitability will stop at the price of oil in the 40 area of ​​dollars per barrel.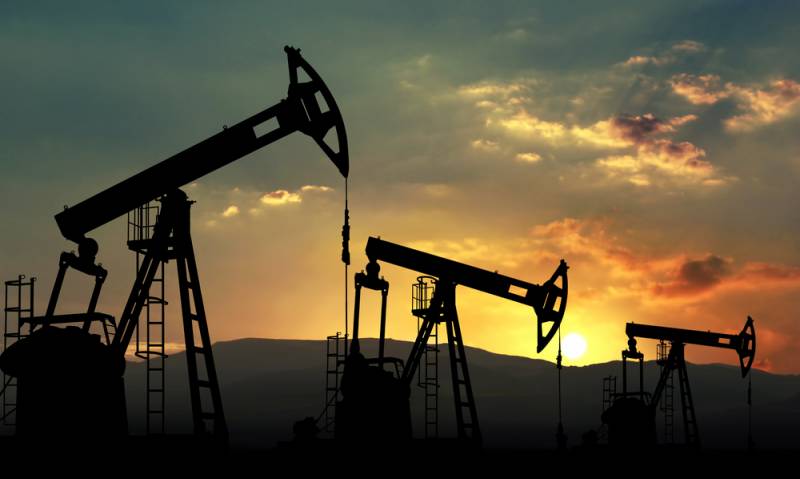 However, the barrel of "black gold" instead of dropping to the mentioned 40-dollar mark, pulled up with unprecedented acceleration. The daily increase in oil prices has become a record for all recent years. The increase was more than 11,3 percent, and a barrel of Brent crude oil approached the 55 dollars mark.
As already noted, there are no objective reasons why the price of oil in one week could fall by 3-4 percent per day and rise by eleven at once. The speculative component of this process is obvious, and no shale oil plays a role here. Moreover, about two years ago, experts in the field of hydrocarbons noted that the extraction of shale oil is profitable even at prices at the level of 60 dollars per barrel.
It should be noted that, together with the barrel of "black gold", the stock prices of the main precious metals also rushed up. More than others, palladium rose in price. Its price per day increased by more than 6 percent. Gold and platinum went up by about 3,1-3,7%. Attention was drawn to the fact that the price of natural gas and coal remained almost unchanged.