In the event of the termination of the treaty on the elimination of medium-range and shorter-range missiles (ADRM), Germany will oppose the deployment in Europe of medium-range missiles equipped with nuclear warheads, German Foreign Minister Heiko Maas said in an interview with dpa.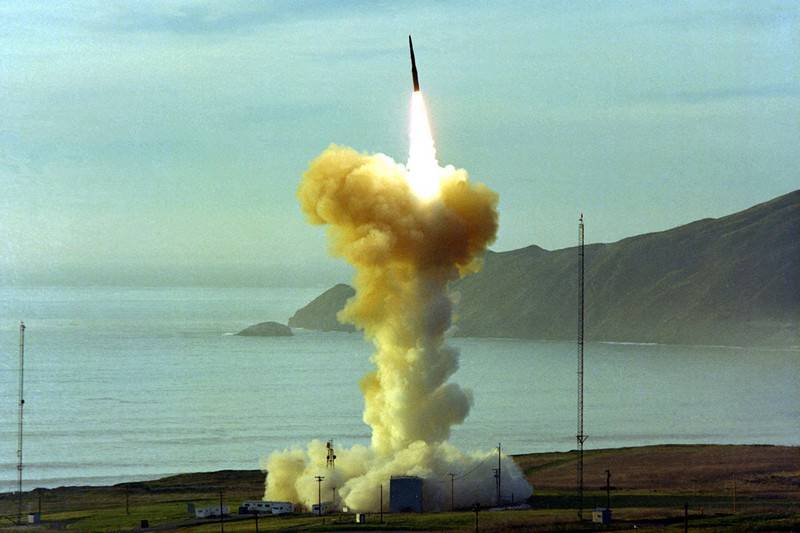 According to the minister, Europe should not become a platform for increasing armaments. In the event of a breach of the INF Treaty, the deployment of new medium-sized missiles in Europe will encounter greater resistance from Berlin, especially since Germany considers the wrong response to the current threats to the build-up of nuclear weapons. The policies of the Cold War and the arms race correspond to the 80 years of the 20 century and do not correspond to modernity, Maas added.
NATO Secretary General Jens Stoltenberg also previously said that the alliance does not expect that in response to the breach of the INF Treaty, the US will deploy new medium-sized nuclear warhead missiles in Europe.
Earlier it was reported that the United States has already decided to withdraw from the INF range, hiding behind the accusation of violating the terms of the Russian treaty.