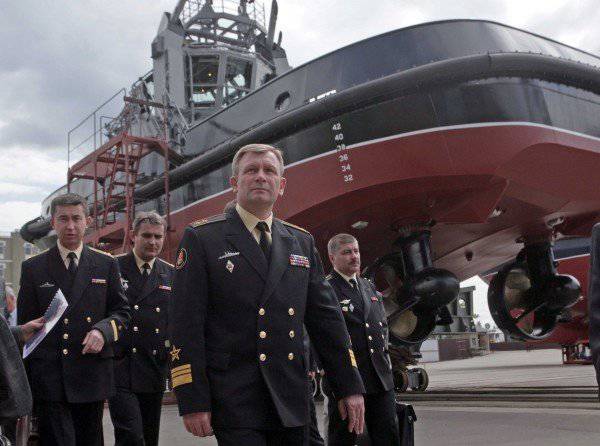 Yesterday, the head submarine "Yuri Dolgoruky" of the 955 "Borey" project went to sea for the next stage of sea trials.
The matter with its adoption by the Navy is finally nearing completion. If everything goes according to plan, the solemn ceremony of introducing a new nuclear submarine into combat
fleet
will be held on July 29th. The date was not chosen by chance - it is the Day of the Navy. It's hard to come up with the best gift for the North Sea for a professional holiday.
But this event is still ahead, but for now it is necessary to successfully complete the testing of the boat. Neither the admirals nor the shipbuilders say what the crew of "Yuri Dolgoruky" will do at sea. In general, everything connected with the fulfillment of military contracts at Sevmash, where they built a new missile carrier, is a secret sealed. The only information about the trip sounds extremely short - it is not planned to launch the Bulava rocket from the submarine. This newest naval armament complex is now also being brought up to standard. And as part of its testing, another submarine of the 955 project, the Alexander Nevsky, will perform the launch.
Recall that the new sea rocket has a very difficult fate. At the initial stage, her tests were accompanied by a number of serious problems. Of the first 13 starts, more than half ended in failure. As a result, Yury Solomonov, general director of the Moscow Institute of Heat Engineering, the developer of Bulava, was dismissed. True, he was left with the post of general designer of land-based strategic missiles. A series of recent missile tests in 2010-2011 completed successfully, with the result that the military complex was finally recommended for adoption by the Russian Navy. Most likely, this will happen after the flight of the Bulava from the submarine Alexander Nevsky. Unless, of course, it will take place in normal mode.