The Russian Defense Ministry plans to create a new coastal base in Kamchatka, construction will begin in the next year or two, Rear Commander Alexander Yuldashev, commander of the troops and forces in the North-East of the country, said in an interview with the Red Star.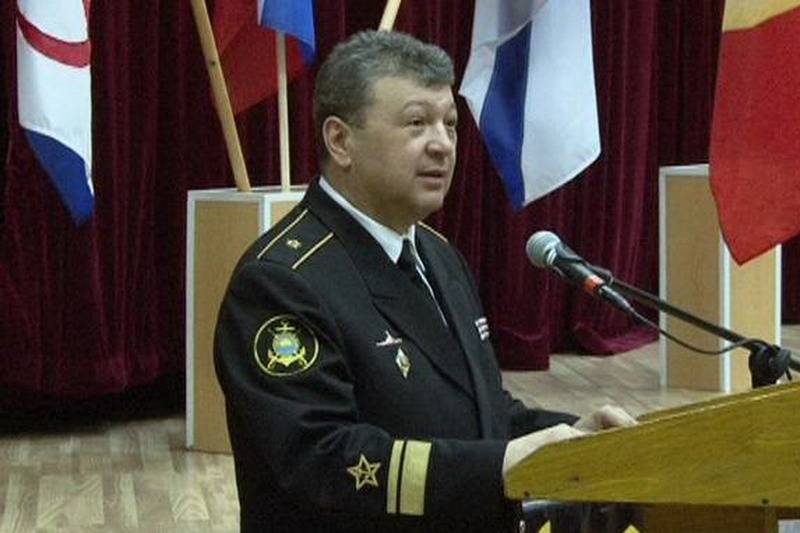 According to the rear admiral, the plans of the Russian Ministry of Defense in the near future to begin construction of the infrastructure of the coastal base of the brigade of ships protecting the water area. The base project has already been created and approved, but for now the mooring fleet is being updated in Kamchatka, he added.
Recently, according to Yuldashev, the troops are constantly receiving new combat equipment. A brigade of marines received several dozen new armored personnel carriers BTR-82A, the auxiliary fleet was replenished with the newest raid tug, and the rescue team received a new boat. In addition, the region received a lot of automotive and engineering equipment.
Rearmament and development of troops and forces in the Northeast continues
- noted the commander.
Meanwhile, the press service of the Eastern Military District reports on the settlement of new hostels built for families of soldiers on the islands of Kunashir and Iturup. Nearly two hundred families were settled in four dormitories - two on each island. The apartments are equipped with necessary furniture and connected to the constructed power centers. It is reported that in the near future three more hostels will be put into operation. In addition, construction is planned for about 200 objects, and for that, both military and peaceful purposes.
Earlier, the Japanese Foreign Ministry sent a note to the Russian Foreign Ministry in which he expressed dissatisfaction with the "militarization and settlement of the northern territories."