Russian officers will have the right to refuse to be transferred to a region with an unfavorable climate for family members. The basis will be a medical report, report
News
.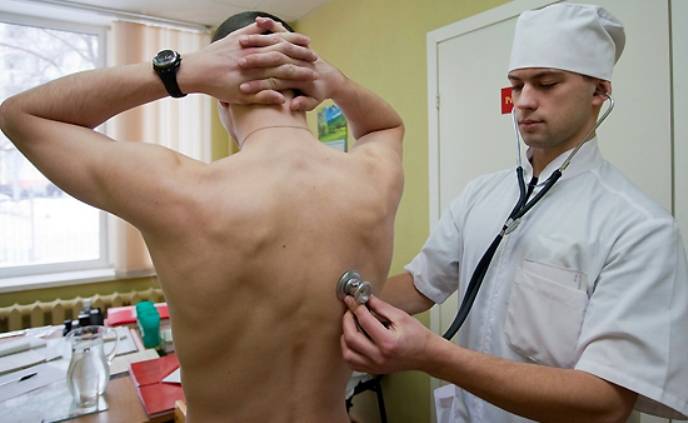 The Ministry of Defense has prepared amendments to the Regulations on the military-medical examination, in accordance with which medical commissions will begin to examine family members of military personnel. Based on the results, conclusions will be made as to whether their health allows them to live in the region in the place (present or future) of the officer's service. Business travel for more than 3 months to other countries, "including those with an unfavorable hot climate," will also fall under this rule. The new order will extend to civil servants.
Attached to the document lists of diseases. Contraindications for moving to the regions of the Far North, to bases in Kazakhstan, Tajikistan, mountainous terrain, etc. are indicated.
The medical examination commission includes a therapist, a neurologist, a surgeon, an otorhinolaryngologist, an ophthalmologist, an obstetrician-gynecologist, a psychiatrist. If necessary, it includes a pediatrician.
As explained by the military expert Alexander Perendzhiev, the amendments define the mechanism for the implementation of the rights enshrined in the Procedure for military service. Currently, officers have to seek transfer to another locality due to illness of family members themselves, and the resolution of this issue due to the lack of a procedure for appointing a commission depends on the will of a specific boss. In this case, the military official may refuse, citing the lack of instructions. There has always been a serious corruption component, he added.
It is reported that under the new rules, the decision of the military-medical commission will be binding on the commanders of all levels.