Russia continues to modernize its T-72 tank; it's safe to say that the buyers will find their updated cars abroad, as well, according to an American political scientist
National Interest
Charlie Gao.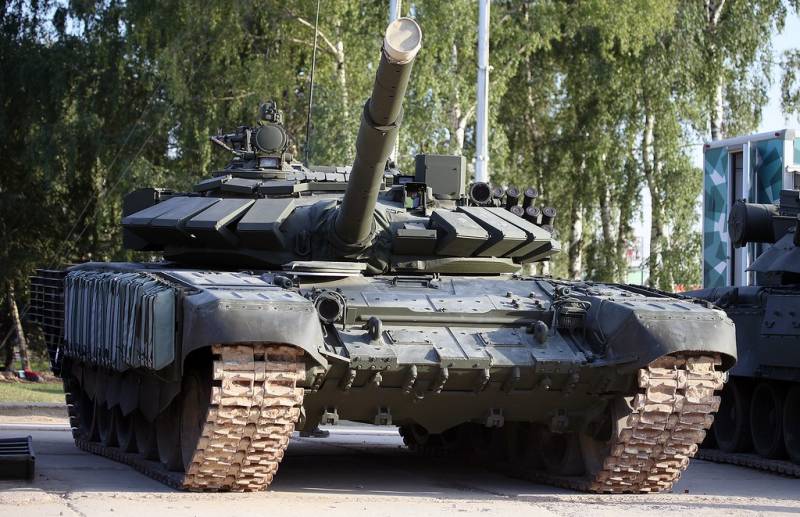 Gao called the T-72B3 one of the deadliest versions of the T-72 family. At the same time noted a relatively low cost
tank
which is cheaper than the T-90 or the modernized T-80.
In his opinion, the demand for an improved machine will be high throughout the world, especially in those mills that use classic T-72. But while T-72B3 is used only in the Russian and Belarusian armies. Meanwhile, the export version of the T-72B1MS "White Eagle", which uses some of the T-72B3 technologies, could change the situation.
Both modernized vehicles are equipped with Sosna-U sights with a thermal imager and an advanced fire control system. In addition, on the T-72B1MS a panoramic commander's sight of the PK Falcon Eye PC, providing "excellent awareness of what is happening on the battlefield." Similar sights were installed on Russian T-90M tanks, the author writes.
However, T-72B1MS loses to the T-72B3 tank in terms of security - its dynamic protection is inferior to the Kontakt-5 and Relikt complexes, which are currently installed on modern Russian tanks, the material says.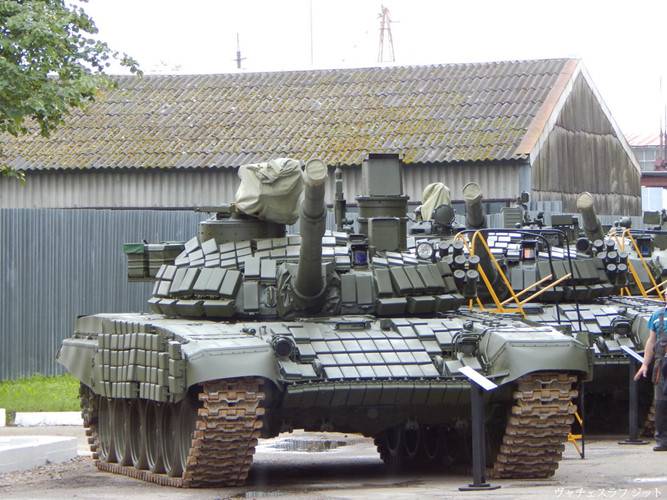 The author explains this feature by the fact that currently the potential buyers of T-72B1MS are the countries of South and Central America. In the local jungle and mountainous areas, high-quality sight is of great importance. At the same time, armies of other countries in the region do not yet have advanced tanks or powerful anti-tank shells. Apparently, therefore, a lightweight variant of protection was chosen, which also increases the maneuverability of the machine and, importantly, reduces its cost.