Rosgvardiya decided to appeal to the courts. The reason for such a decision was the "inaccurate" data on deliveries to the agency, which was published by the RBC information publication.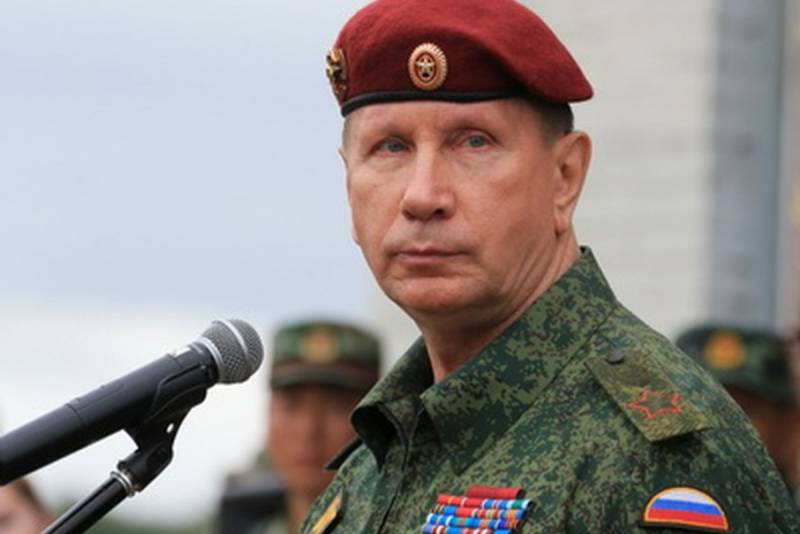 We are talking about the scandal that erupted after the publication of the video of the opposition leader Navalny.
In particular, two publications from 10 and 13 of December, entitled "The contract on" Friendship "and" Rosgvardia began an internal investigation because of the supply of products ", became an apple of contention. Both articles were devoted to illegal overpricing for the supply of meat products for the Rosguards.
According to the press service, there are gross inaccuracies in these articles, due to which the situation around government procurement in Rosgvardia was presented to the public in a distorted form. In addition, representatives of the Ministry noted that publications with unverified data appeared on the threshold of a high-profile judicial process, which can be considered as putting pressure on the court.
After Rosgvardiya sent an official letter on the real situation with government procurement on the day of publication and requested to publish it completely, only a partial text of the letter appeared on the pages of RBC with inaccuracies and silencing of important details.
All this led to the dissemination of this information across dozens of publications, which could not but lead to the creation of an informational background that distorts reality, the ministry stressed.
The greatest public response was caused not so much by the publication itself, as by the statements around it. For example, this is a challenge to a duel between the commander of the Rosguard, Viktor Zolotov, Alexei Navalny - with loud statements about his readiness to turn him into a cutlet. In social networks have already called the preparation of the claim from the Rosguards to RBC "an echo of a failed duel."