American expert Mark Episkopos in his article for
National Interest
criticized the words of the US ambassador to Colombia Kevin Whitaker, who compared the Tu-160 rocket-carriers to the "museum exhibits".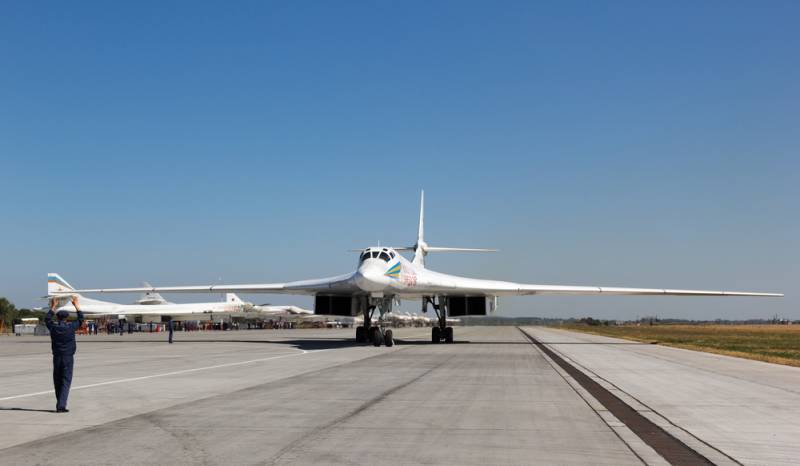 According to Episcopos, "White Swan" will remain relevant for a long time, especially considering their upcoming modernization to the level of Tu-160М2.
He advised the ambassador to first study the objects of his mockery, so that later, being "in an atmosphere of political posturing," do not sit in a puddle.
The age of technology does not always mean its backwardness, for example, the American F-16 on 10 is older than the Tu-160, but it is still in service and is supposed to last until 2040, the article says.
According to the author, strategists do not necessarily have to comply with the latest achievements of science technology: the Tu-160 carry a threat, as they are able to reliably deliver their combat load to a given area. This was successfully demonstrated in Syria.
In addition, the Russian military command began to modernize the missile carriers, expanding the production of Tu-160М2. The updated car will be equipped with modern avionics and improved engines. This approach tells about the success of the designers who created the base model, notes the publication.
Recall, the Tu-160 missile carrier is in service with the 1987 of the year. Considered to be the most powerful and largest supersonic aircraft in
stories
aviation
. It was first used in combat during an operation in Syria.