Bulgarian President (former military pilot) Rumen Radev severely criticized the work of the interdepartmental commission, which was to study the needs of the country's air force in combat
aviation
and present a conclusion regarding the most suitable option for the purchase of fighter jets. After several meetings, the Commission concluded that the F-16 American fighters are most relevant to the Bulgarian Air Force.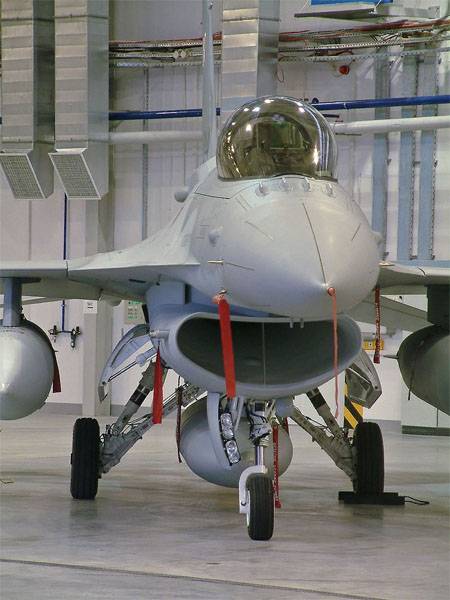 Rumen Radev, commenting on this conclusion of the interdepartmental commission, stated that he considers the proposal to start negotiations with the Americans on F-16 procurement issues as a triumph of lobbyism.
Rumen Radev:
I'm not going to defend the types of airplanes, they are all beautiful in their own way, I flew them. But the choice should be transparent and objective, and not represent a triumph of lobbyism.
The Bulgarian President stressed that the democratic procedure, in which the best of the proposals had to win, did not happen.
The president's group called the work of the expert group, which included Prime Minister Boyko Borisov and representatives of the Bulgarian Ministry of Defense, a farce, noting that he didn't understand for what particular purposes all these people were going if the choice was made in favor of American planes .
In some media in Bulgaria, it is noted that this decision of the interdepartmental commission may well be a shade of corruption. This is despite the fact that foreign pressure is viewed, as they say, with the naked eye.