The head of Chechnya, Ramzan Kadyrov, said that he did not apply for the presidency and told him which post he would like to resign.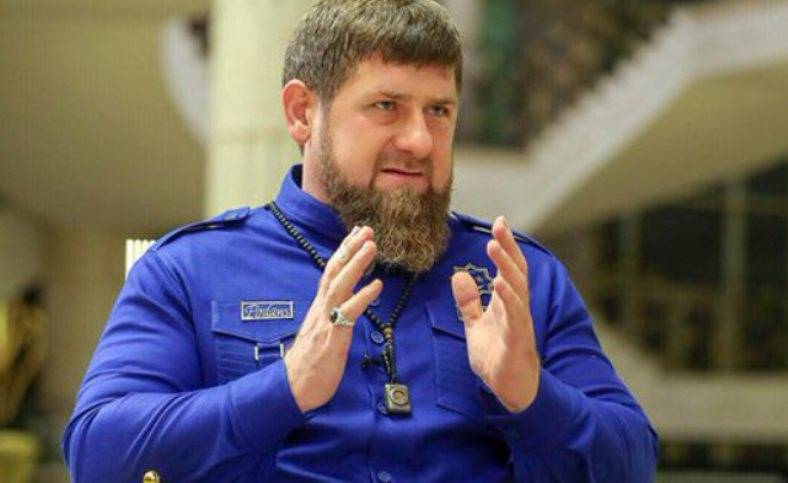 I want to finish my career as a regional leader,
quotes Kadyrov
RIA News
.
At the same time, he noted that he had never planned to become president or take the post of head of any federal agency.
Earlier, Kadyrov said that heading a ministry is "very hard work," he "will not have enough nerves for it," and he is "barely managed" with the post of head of the republic.
When asked if he knows that he is unofficially called the "Minister of Islamic Affairs", the head of Chechnya replied that he would never be a minister, because he does not like to sit in the waiting room or go to and fro, including meetings. "This is not mine," he added.
Recall that in February, Kadyrov wished the president and supreme commander Vladimir Putin long life and lifelong government.
And we will always faithfully serve him, and solve all the tasks at the highest level!
he wrote on the social network.
Kadyrov also said that the heads of regions would support President Putin, who inherited destroyed Russia, and who was able to restore and unite it.
He noted that he did not know anyone except Putin, who, despite the attacks of Western countries, would have been able to competently lead the Russian Federation.