China decided to respond to the past largest
history
Taiwan's election to government. The Chinese authorities call the holding of elections on the island an illegal step, since they were not coordinated with official Beijing. Recall that the PRC considers Taiwan its part, with which in Taipei strongly disagree.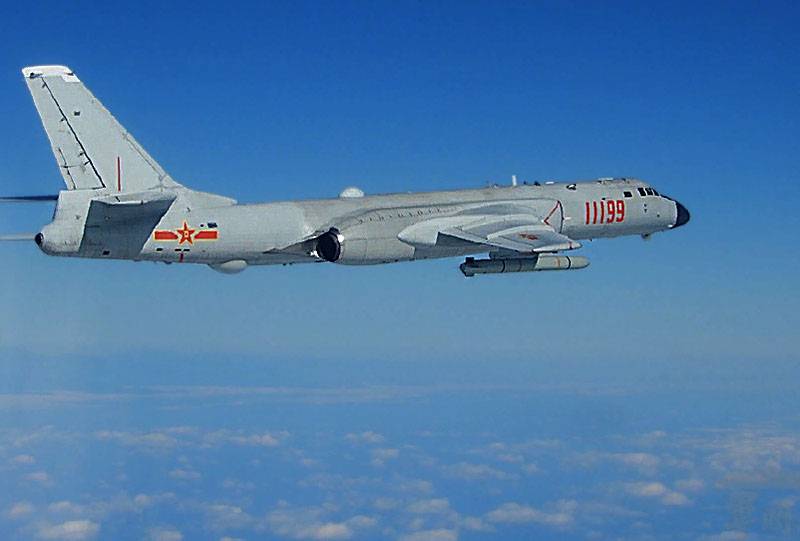 It should be noted that in addition to elections to various authorities in Taiwan, a referendum was held about a month ago on a number of issues, including the question of abandoning nuclear energy, as well as the use of the name of the national team at the future Tokyo Olympiad 2020. Taipei says that at the 2020 Games, Taiwan will perform for the first time under this name, and not under the name "Chinese Taipei", as it has been all past years.
Against this backdrop, the PLA Air Force and Navy Command sent four combat aircraft and two warships toward Taiwan. On board were missile weapons. In the Taiwanese media, there were publications that Beijing threatened with missiles for the elections and the referendum.
A fighter was raised from Taiwan airfields
aviation
, which accompanied the aircraft of the air force of China.
PLA Navy ships sailed off the southeastern coast of Taiwan, as reported by local media.
During the briefing of the official representative of the main military department of China, journalists asked what caused the Chinese military activity off the coast of the island. A spokesman for the PRC's Ministry of Defense, Wu Qian, said that "Taiwan is an integral part of the People's Republic of China," and therefore the appearance of PLA combat ships and ships in this area "cannot be considered something extraordinary." According to the official of the Ministry of Defense of the People's Republic of China, we are talking about standard military exercises.