The president of the United States, Donald Trump, commenting on his decision to withdraw the American army from Syria, said that "local countries" will take care of the remnants of the Islamic State terrorist group banned in Russia, RT reports.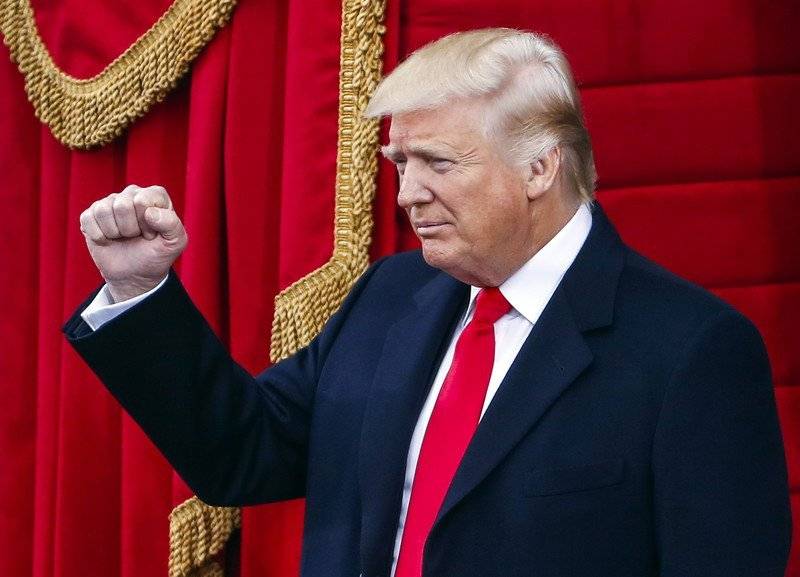 US President Donald Trump, in particular, said that the American army, entering the territory of Syria, expected to leave there after three months, but remained there for seven years to fight the Islamic State terrorist group. According to Trump, when he sat in the presidency, Syria "was rampant ISIS." At present, the terrorists are almost defeated, but "local countries", such as Turkey, can take care of their remnants. And it's time for the US Army to go home, Trump added.
As always, the American leader posted his comments on his Twitter page.
Earlier, Donald Trump said that the American coalition defeated the terrorists of the "Islamic State" in Syria, and this was the only US goal in this country, so it's time for the American army to leave its territory. The Turkish authorities, commenting on the US decision to withdraw from Syria, said that it would contribute to a political settlement in Syria.
In turn, many Russian political analysts do not believe in the final withdrawal of American forces from Syria, stating that the announced output may be delayed for a long time, it is possible that years. The forces withdrawn by the US may be located in the territory of the Allies, for example, in Iraq, and at any time may return to Syria.