In the Democratic Republic of Congo, a Gomair An-26 cargo plane crashed, according to Agence France-Presse (AFP). The crash occurred while landing near the airport of the capital of the DRC Kinshasa.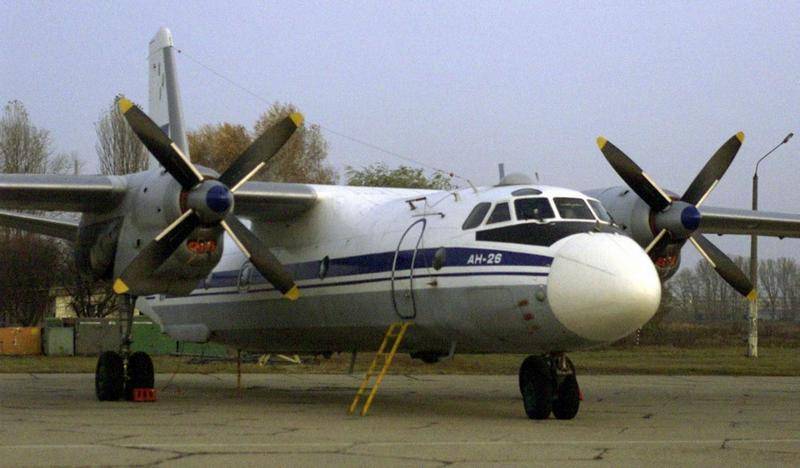 According to preliminary data provided by the French agency, six people died during the plane crash - five crew members and one passenger. The plane was chartered by an election commission to deliver election materials to the city of Chikapu.
At the same time, the TASS news agency, citing the Russian ambassador to the DRC, Aleksey Stebov, reports that according to unconfirmed reports, the Russian crew drove the plane down. There were a total of twenty-three people aboard the An-26, which fell 35 kilometers from Kinshasa Airport, including three crew members, allegedly Russians, the ambassador said by telephone.
Search and rescue operations are currently underway. The cause of the crash is currently unknown.
Earlier it was reported that the An-26 1984 cargo plane of the year stopped communicating on Thursday evening, allegedly being in 40 kilometers from Kinshasa International Airport.