The Hungarian army will be armed with German technology. The Ministry of Defense of Hungary has signed a contract with the German company Krauss-Maffei Wegmann (KMW) for the acquisition of
tanks
and self-propelled guns, reports the bmpd blog.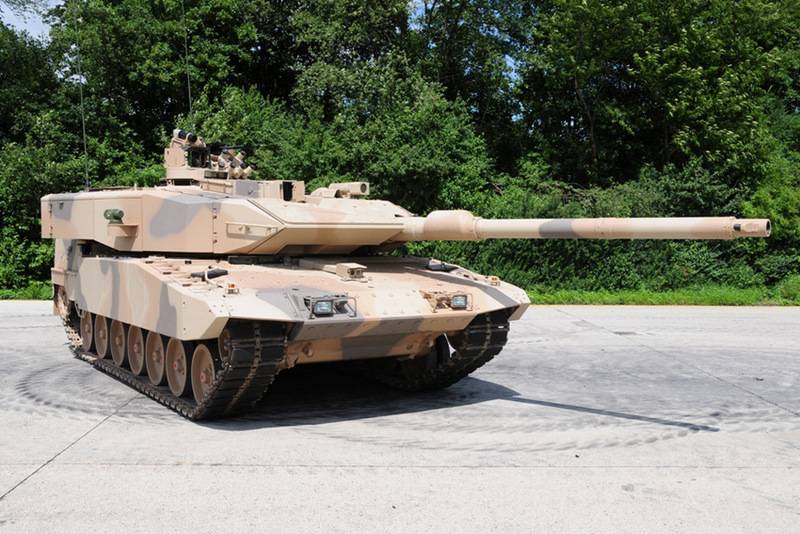 According to the terms of the contract, the German company will supply the Hungarian 44 ministry with the main Leopard 2A7 + and 24 self-propelled howitzers PzH 2000 of the 155-mm / 52 caliber. It is emphasized that tanks and self-propelled guns should be new construction. In addition, the contract includes 12 tanks Leopard 2A4 from the presence of the Bundeswehr, which will be used as training.
At present, the Hungarian army has only one tank battalion, armed with only 15 active T-72М / М1 tanks, and the only deployed 101 artillery division in the Hungarian army, armed with the entire 12 towed howitzer D-20 of 152 caliber mm .
For the German company Krauss-Maffei Wegmann, the "Hungarian" contract will allow to keep the production line for the production of Leopard 2 tanks, because after the implementation of the contract for the supply of Qatar 2017 tanks Leopard 62A2 + and 7 to SAU PzH 24 in 2000, the company did not have concluded contracts with the concluded contracts for the Leopard XNUMXAXNUMX + and XNUMX SAU PzH XNUMX tanks. .